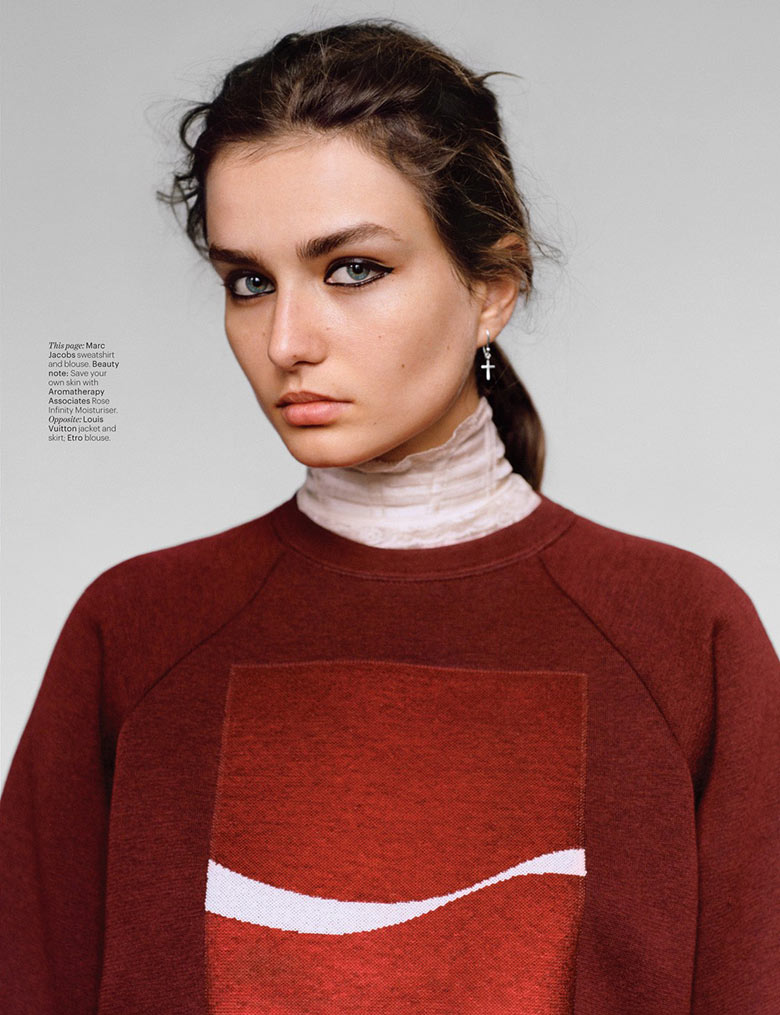 picture via thefashionography.com
Applying make up is for me rather a practical thing
.
I like to give my face an evenness and
to accentuate a nice detail.
Rather simple than professional.
Sometimes I wish I would be more make up affine to try out more trends or tendencies.
The striking black eyeliner would one of them. During the last few weeks I often came across these big black lines
and I think I like it. For me, who never use eyeliner a big modification.
Thumbs up or down?
Should I try it?