Xavier Dolan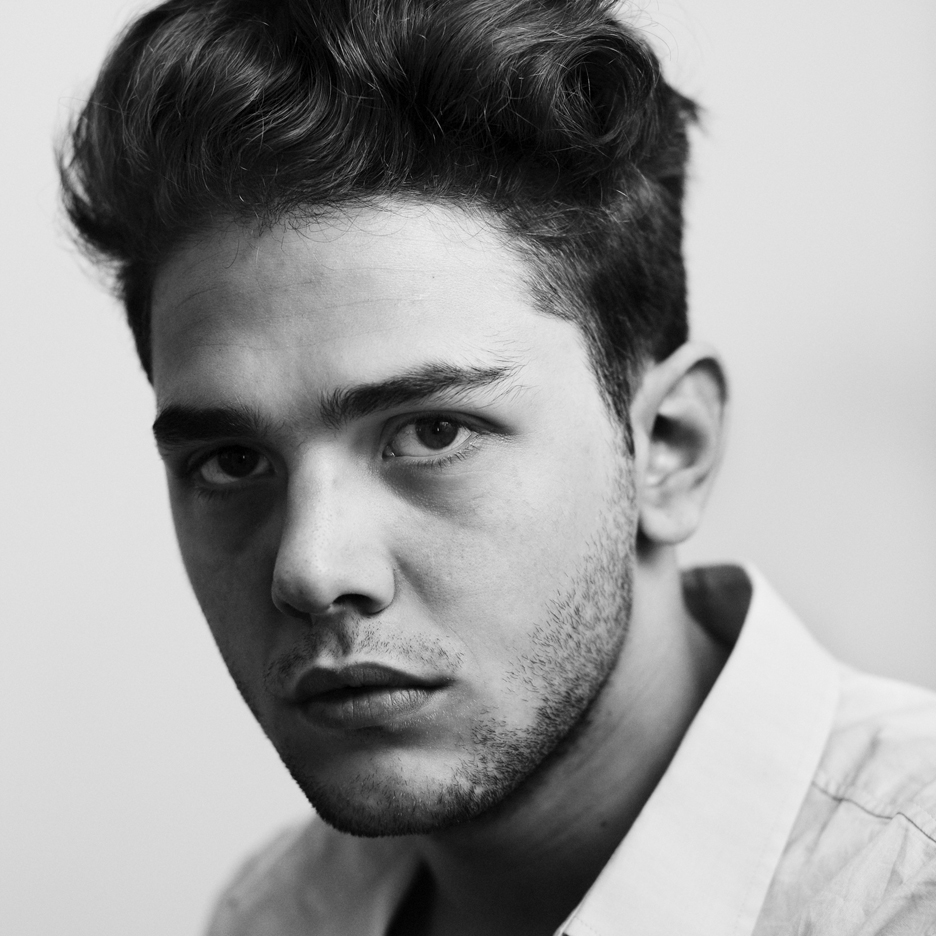 Actor, Director, Voice Actor, Script Writer
; short a multi-talent.
As I saw a first film of him "Les amours imaginaires" some weeks ago I was so carried away by enthusiasm of the way he conveys his message to his audience.
I think, I was so impressed because he is normally playing one of the main characters in his films and that´s why the story seems so real and authentic.
Yesterday I watched his second movie "J'ai tué ma mère" and I was riveted again by his way to make movies.
I think he is really one of the most talented young Director and Actor and wanted you just recommend to watch one of his films. Furthermore the actors are truly pretty and the music is amazing and suiting so well to the plot of the films.
I can´t stop raving about him but try one of his trailers and convince yourself.
It is not for nothing that he already won a numerous of different movie awards ...
source: http://grolschfilmworks.com/ca/news/xavier-dolan-wins-best-canadian-feature-film-at-tiff
http://www.theplace2.ru/photos/Xavier-Dolan-md3926/pic-262754.html