Perfume from Dyptique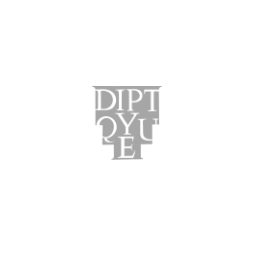 I´m sure, you´ve already heard about the Parisian Perfumer
Dyptique
I´m so in love with their naturally flowery scents.
Always the right balance that they are using in their recipes.
That´s why the price of 42€ for a room spray is justified.
When you´re in Paris you definitely have to go to one of their shops and try their amazing fragrances.
Or visit the Website to look at their beautiful-arranged Webdesign
here
source: http://www.ludwigbeck.de/diptyque-diptyque-figuier-room-spray.html
http://www.apropos-store.com/de/tubereuse-interior-scent-150ml.html
http://www.diptyqueparis.fr/gifts.html