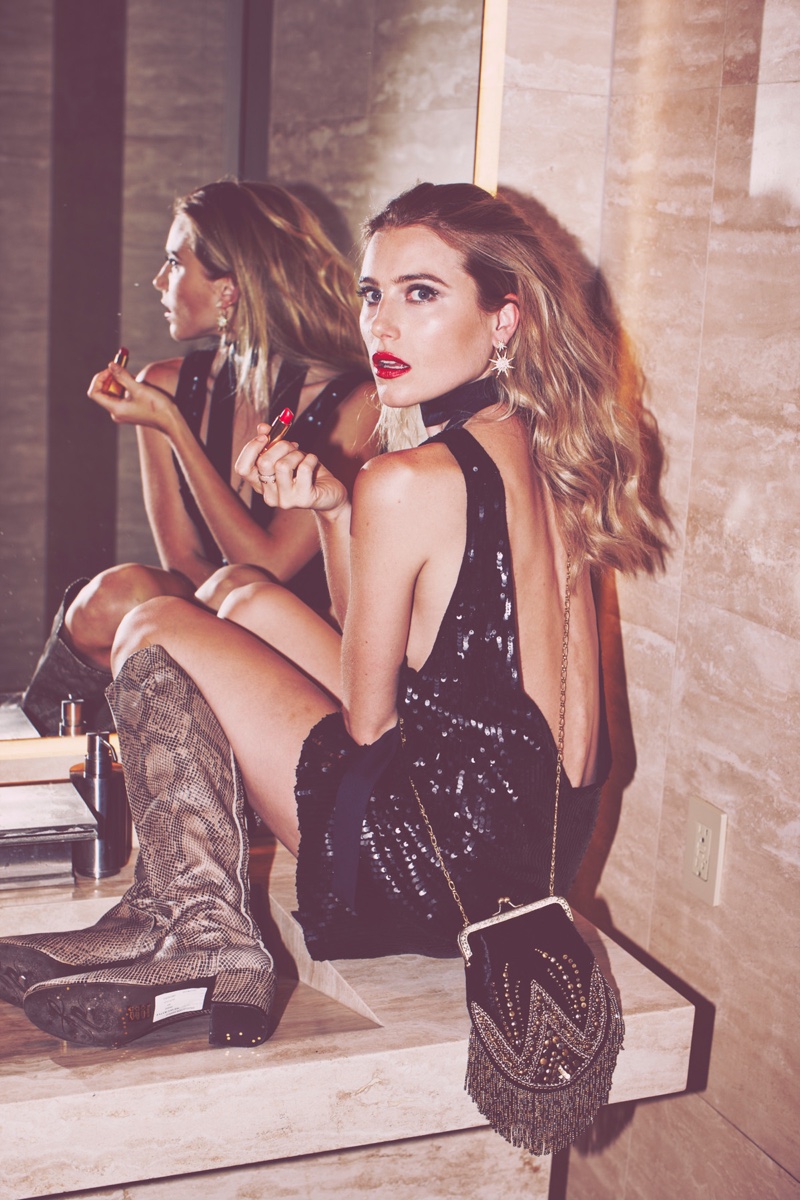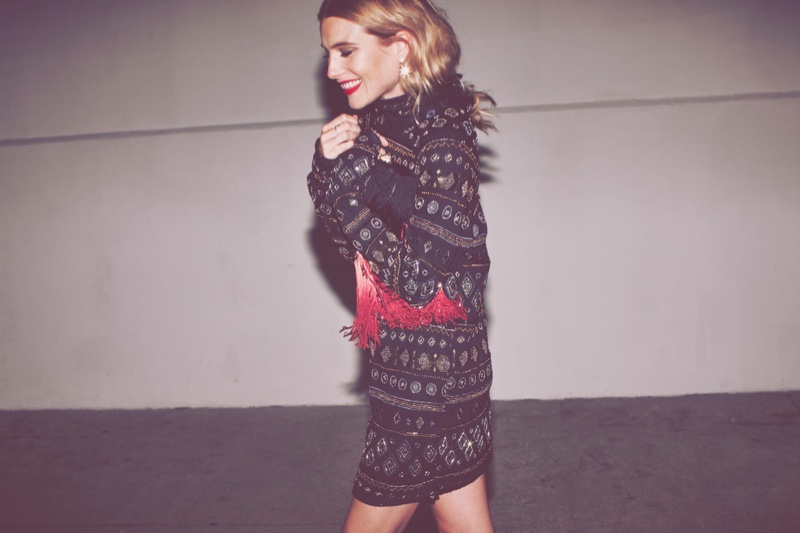 New Year´s Eve is just around the corner. 2015 has past so quickly, I can´t believe it.
The older you get, the faster everything seems to go by.
What are your plans to celebrate New Year´s eve?
Honestly, I´m that kind of person who prefers staying at home in front of the tv,
watching fireworks from the window. But this year I decided to go for something different.
My boyfriend and I were invited to a 20ies theme party and you can imagine, I had nothing at all in wardrobe to wear.
This Holiday lookbook from Free People got me great inspiration for my New Year´s Eve look.
A little bit of twenties vibes, glamourous but also super stylish.
Not only suitable for a twenties party but also for every other
New Year´s eve party, as long as you wear enough red lipstick and a bit of glitter.
I already wish you a happy new year! See you 2016!