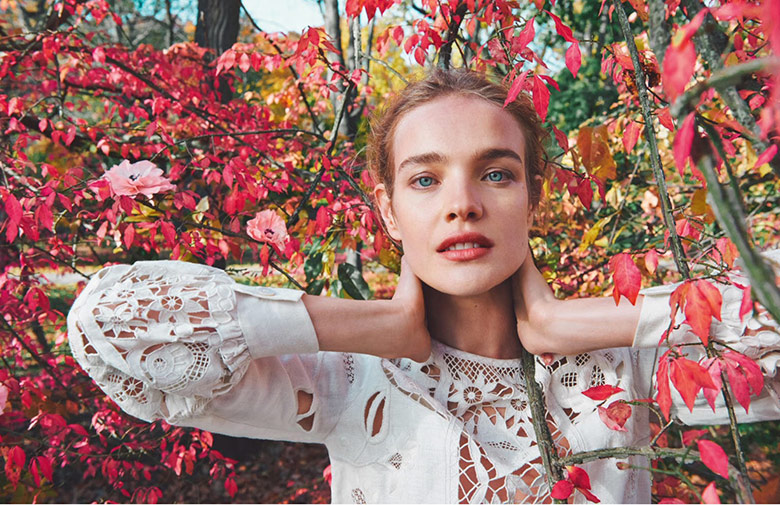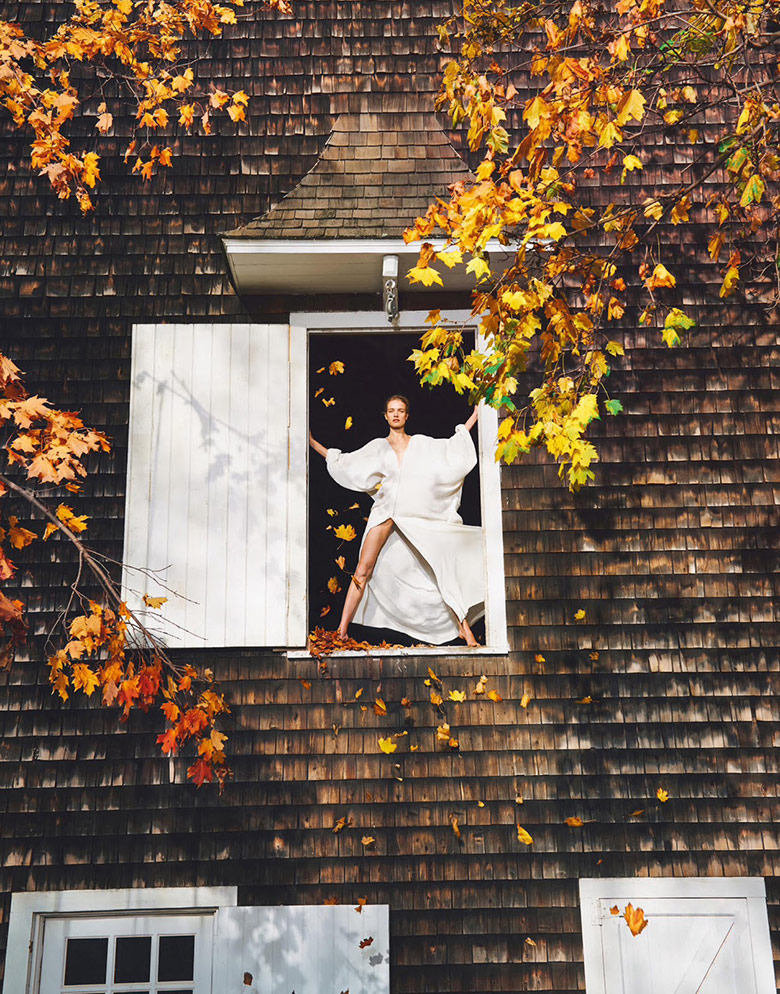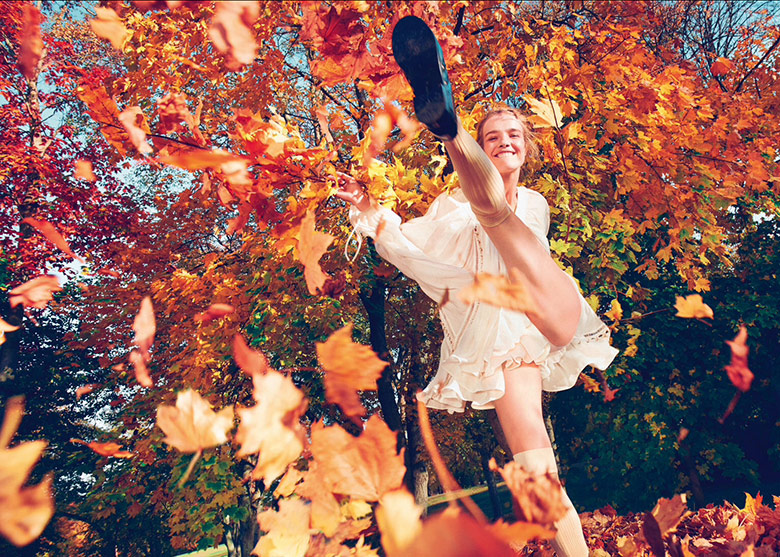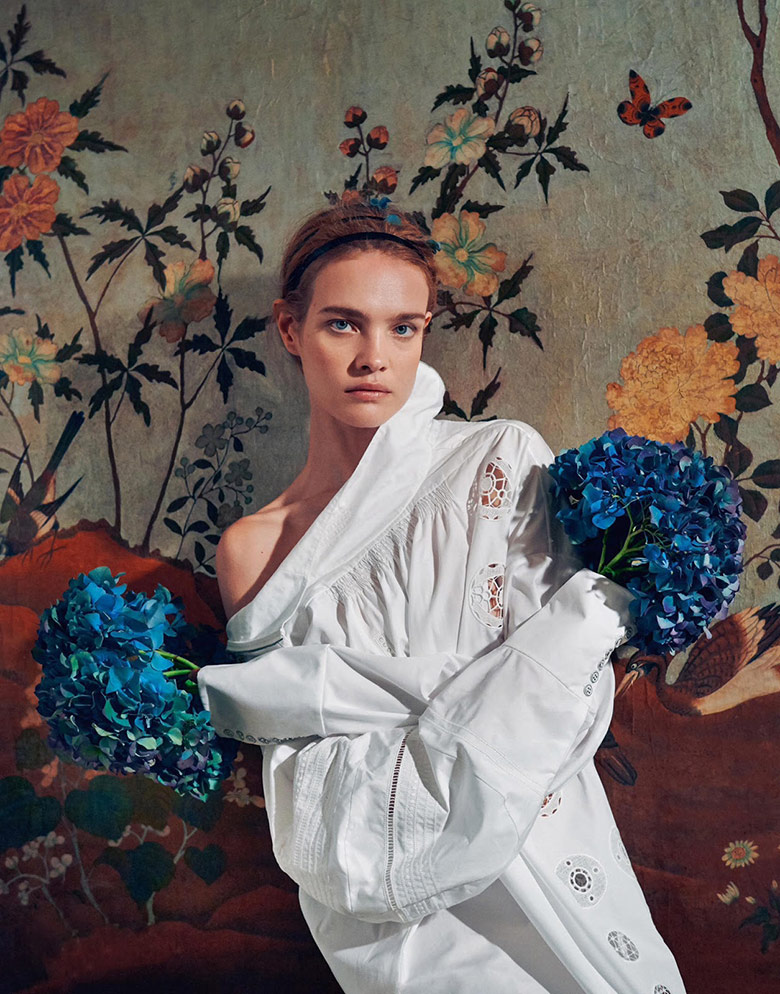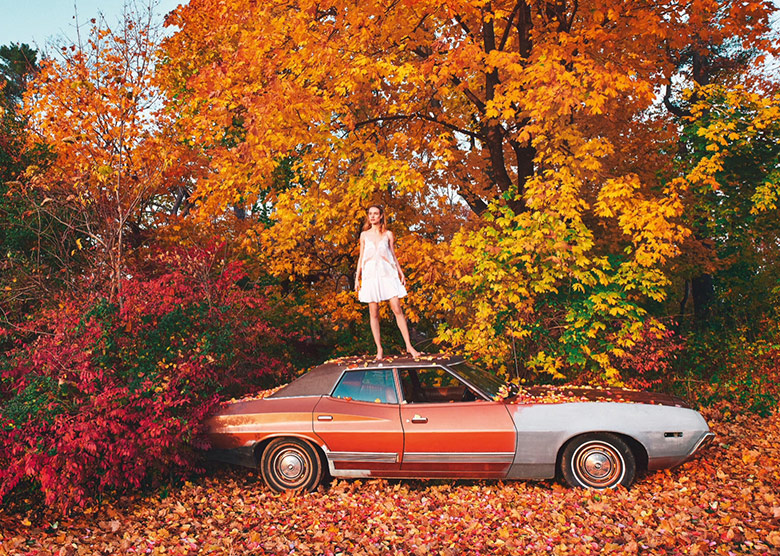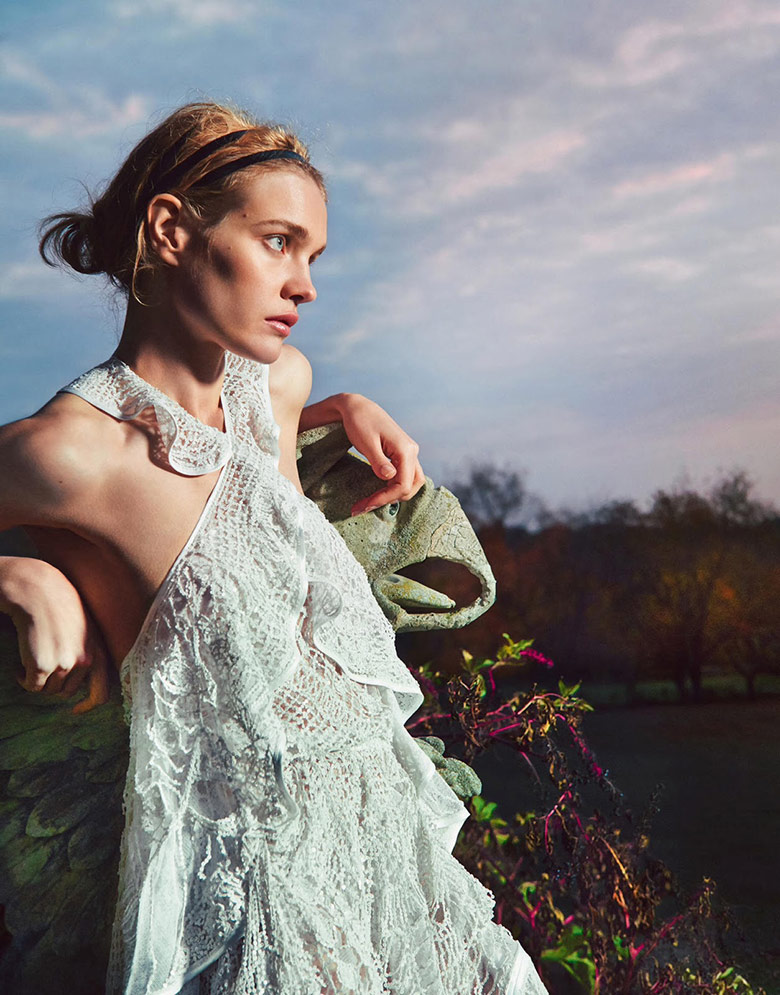 One of my favourite girls Natalia Vodianova looks stunning in this series,
which is part of the current issue of Porter Magazine.
On the one hand she seems to be really thoughful but on the other hand full of energy and playful.
All in all a great series of Natalia, showing us different facets, shot by Ryan McGinley.
Model Natalia Vodianova / Photographer Ryan Mcginley /
Styling George Cortina / Hair Peter Gray / Make-up Dick Page