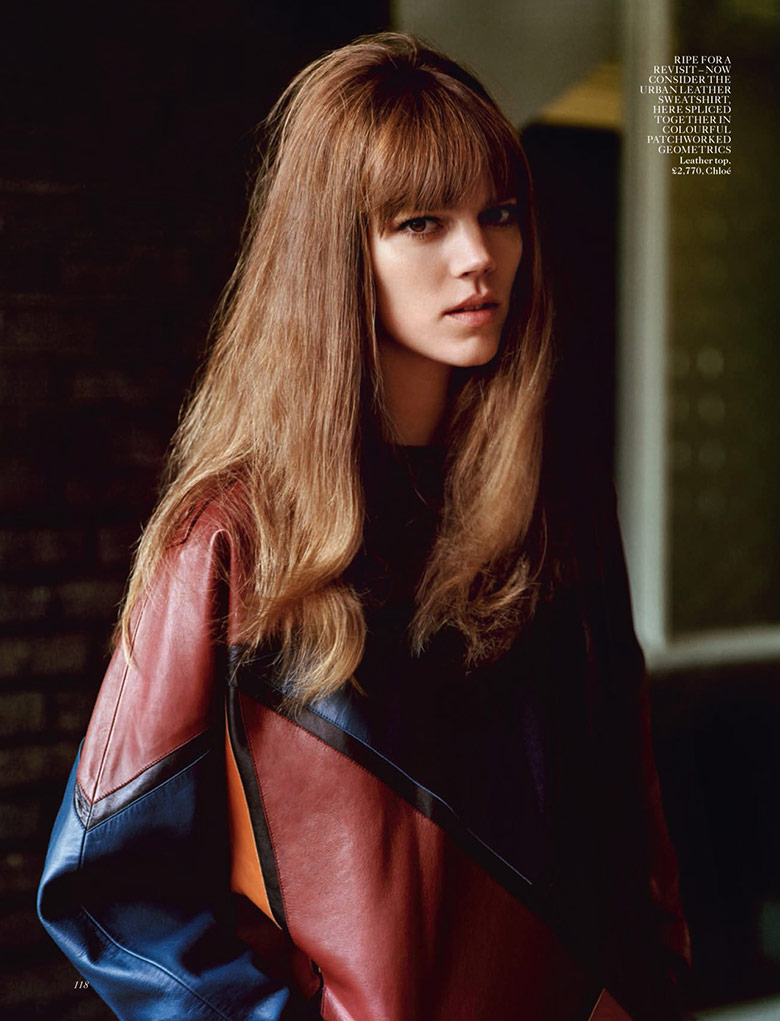 In not more than 2 weeks I´ll sit at the hair dressers chair and have to decide how to cut my hair.
That´s why I´ve already collected some hair inspirations and that picture is what kept in my mind.
I love Frejas fringe hairdo and I really could imagine goign for this look.
What do you think? Kind too retro?
I´m a bit scared that this hair cut could need a lot of care.
But I really like it though.