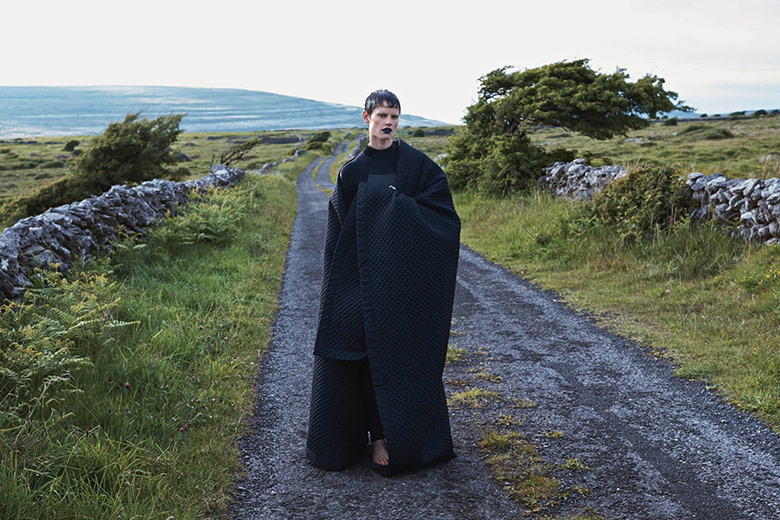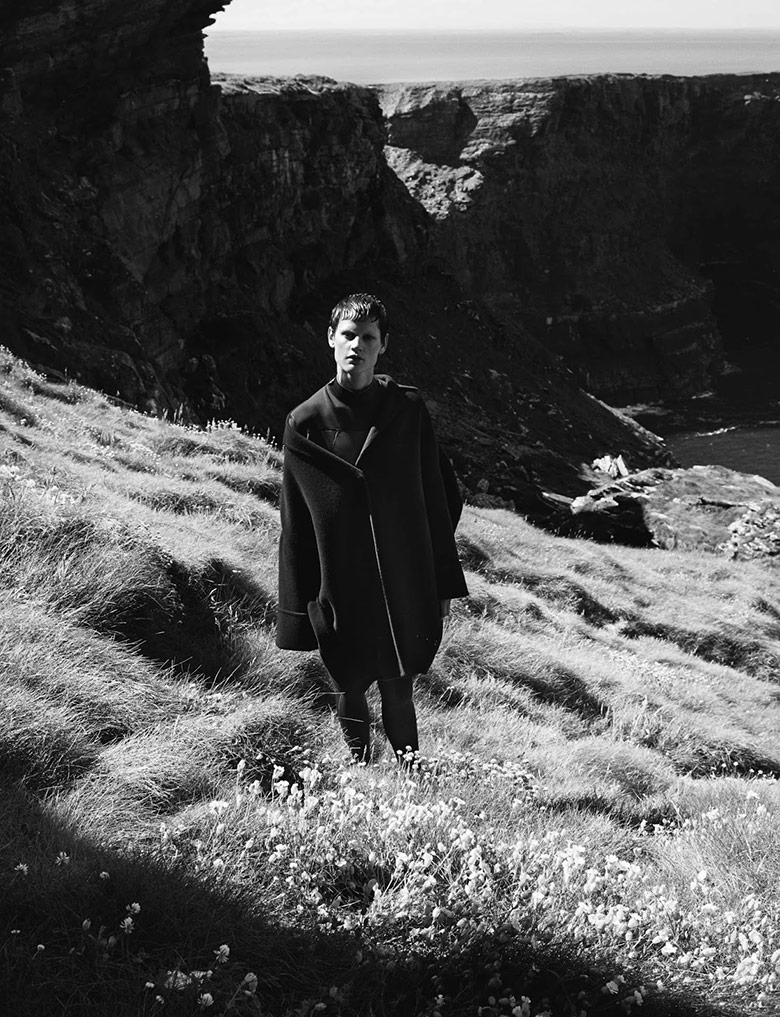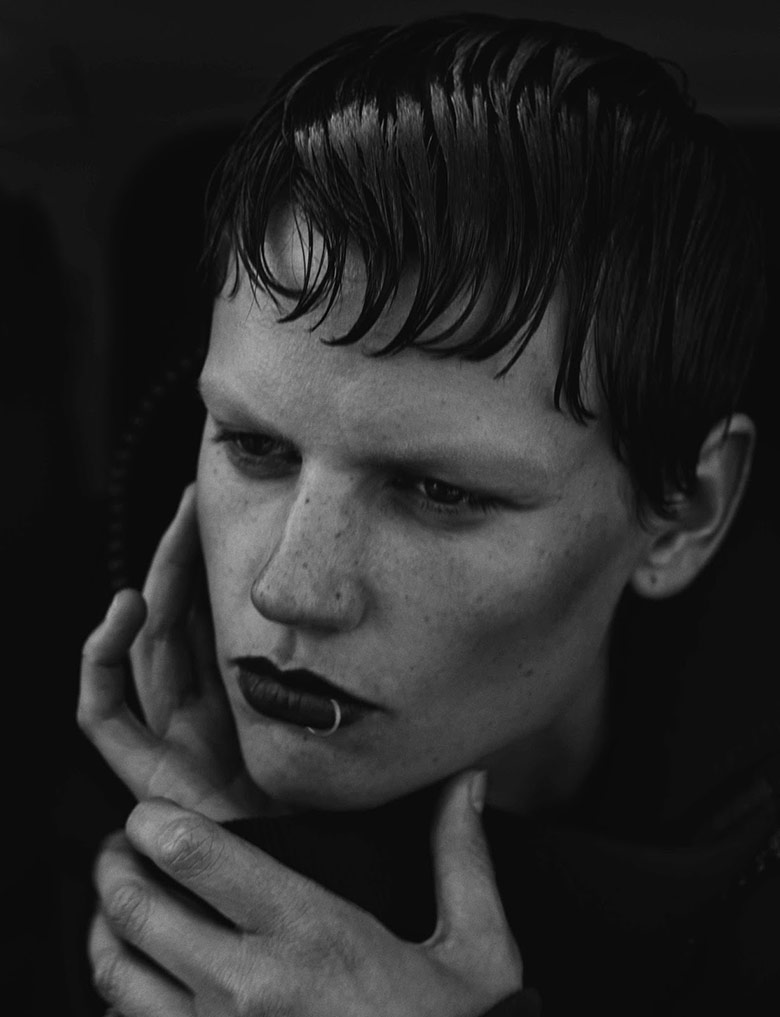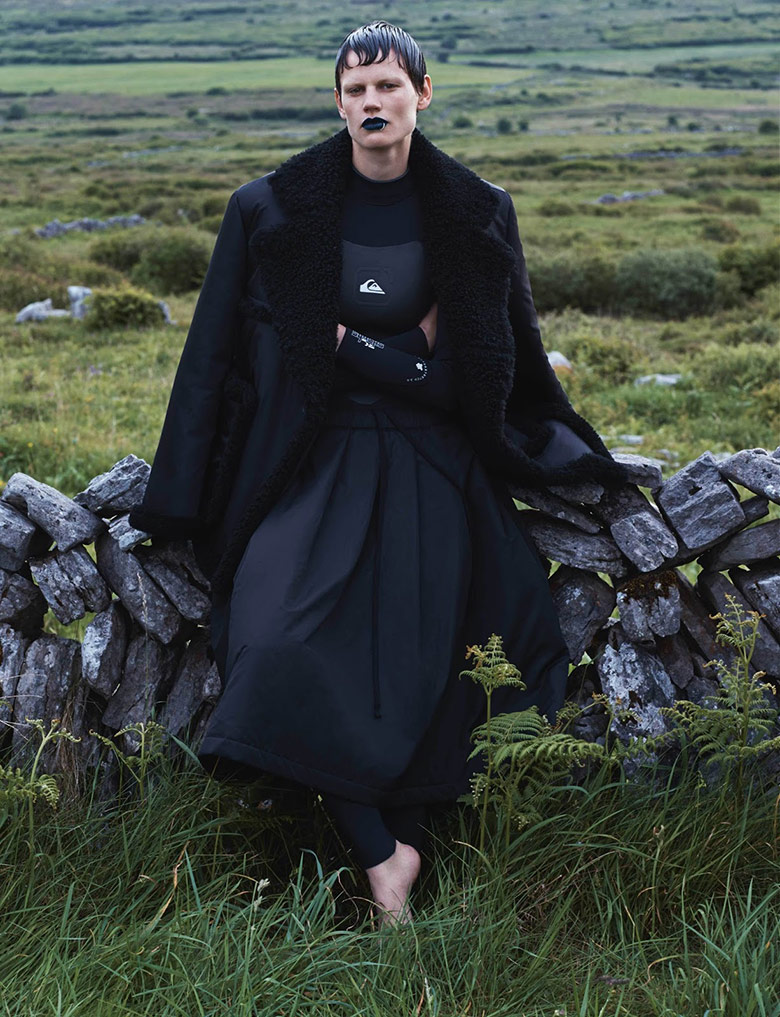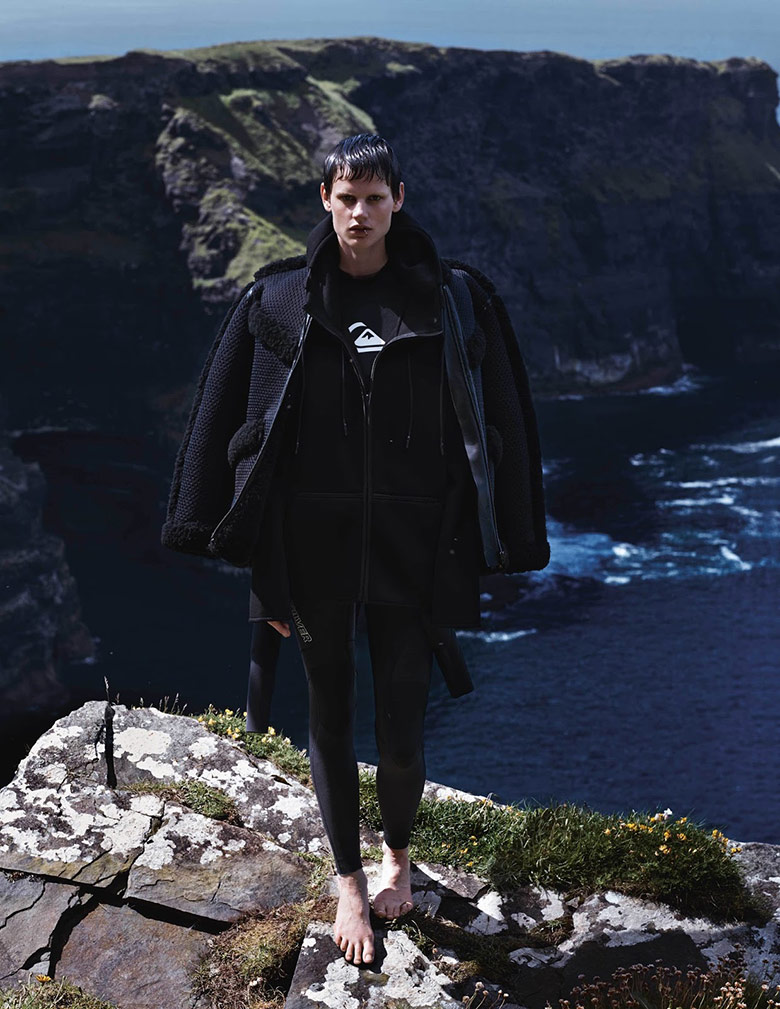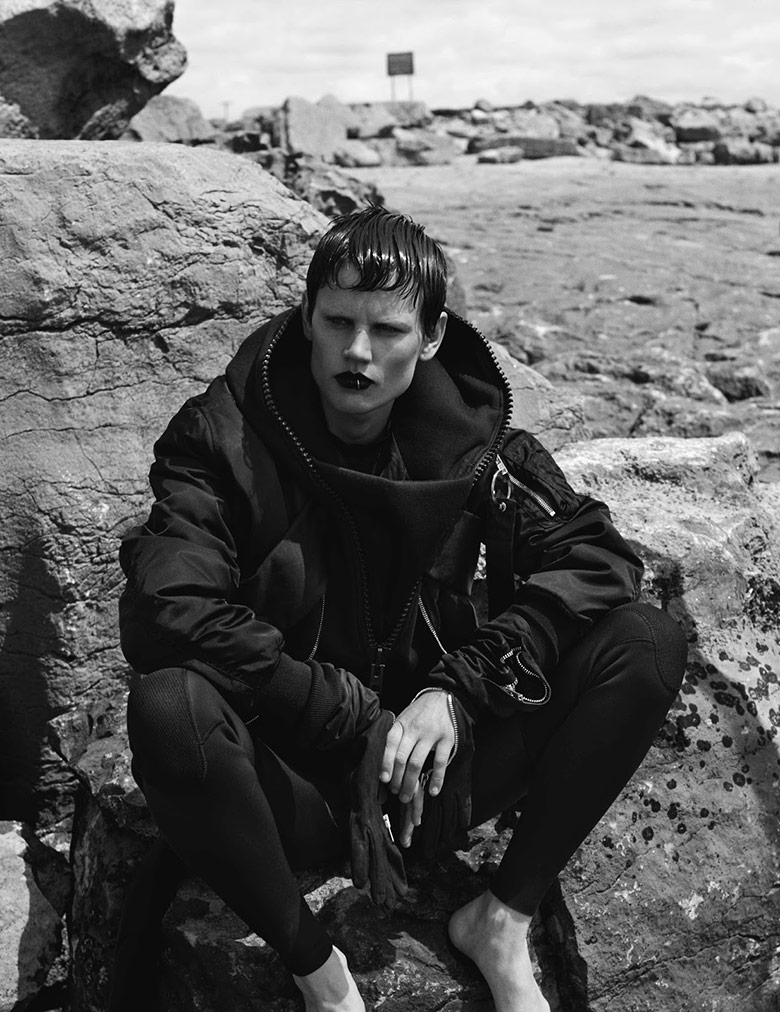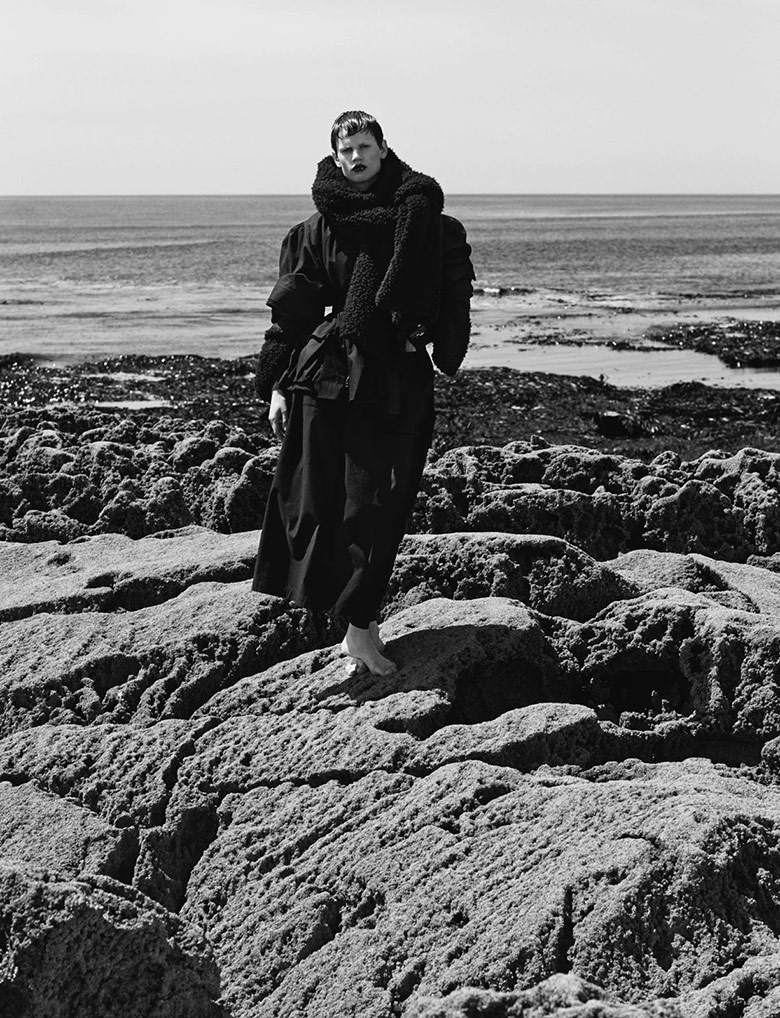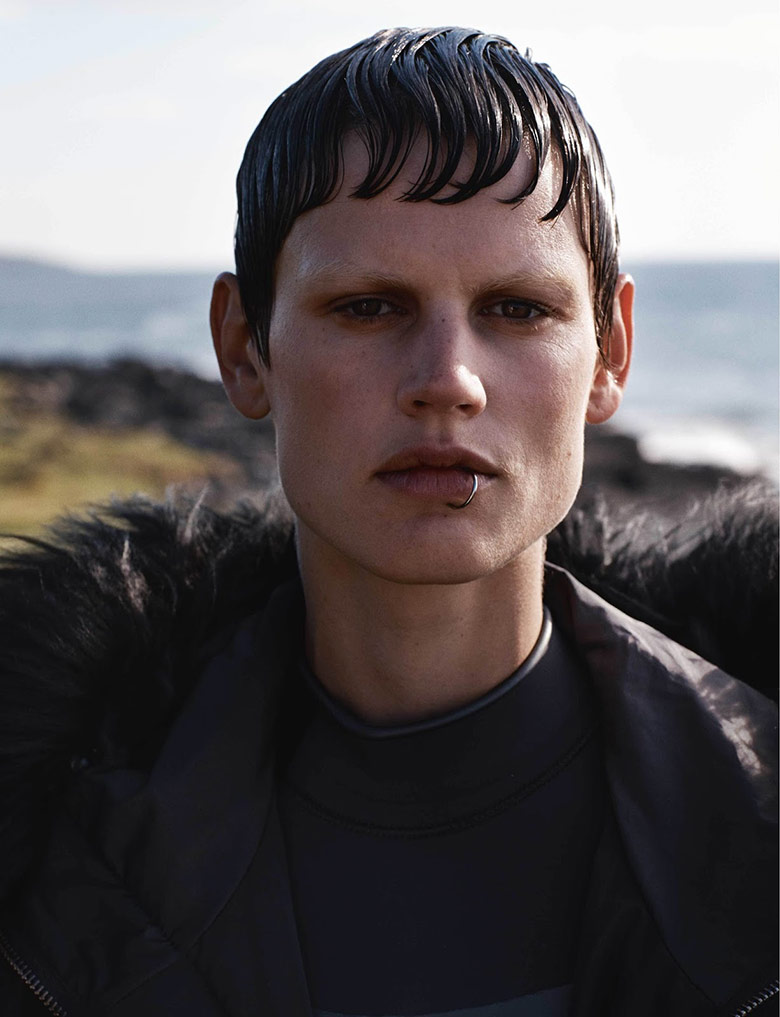 pictures via www.thefashionography.com
I´ve always been a huge fan of the beautiful androgynous look of Saskia de Brauw and
this is one more reason for it. Doesn´t she look simply amazing?
A special compliment to Rudi Lewis, who did her hair and Sally Branka, who did her Make-up.
I didn´t know many person, who would look so fantastic
with bleached eyebrows and dark textured hair but she really does.
Josh Olins captured this pictures in an equally divine landscape for i-D Fall 2014.
Photographer Josh Olins / Model Saskia De Brauw / Styling Alastair McKimm /
Hair by Rudi Lewis / Make-up Sally Branka