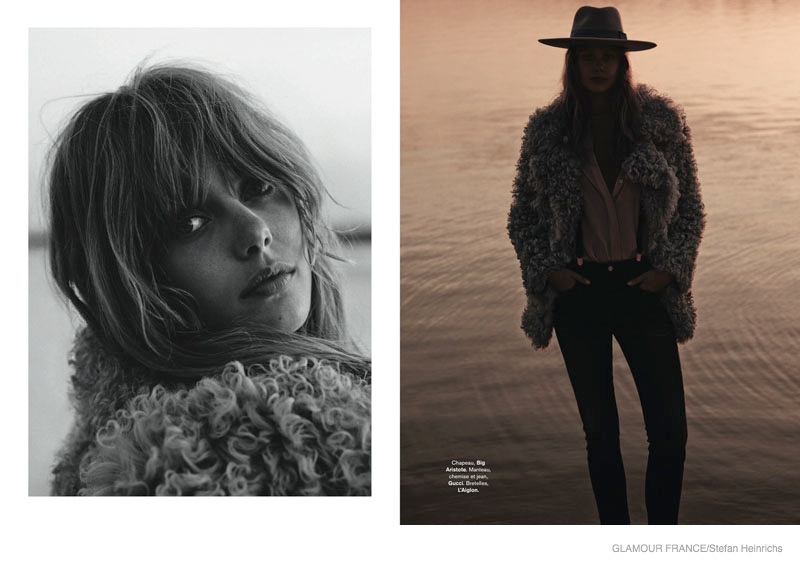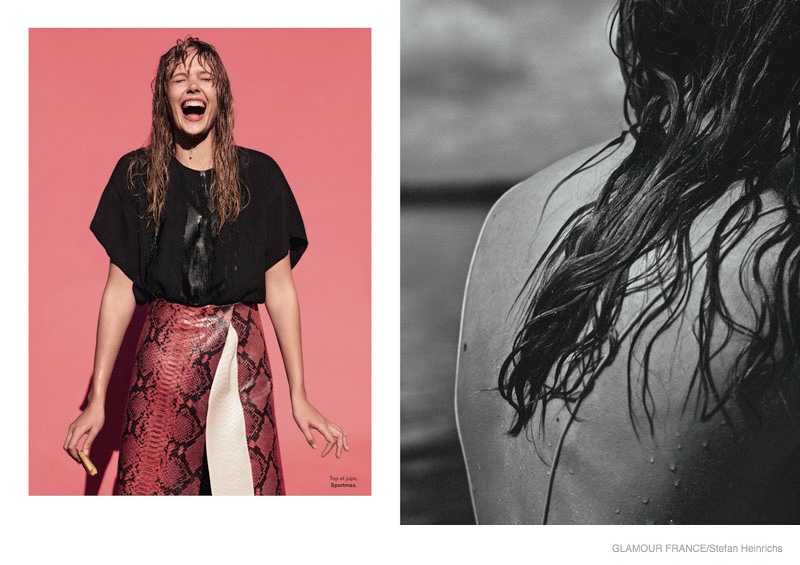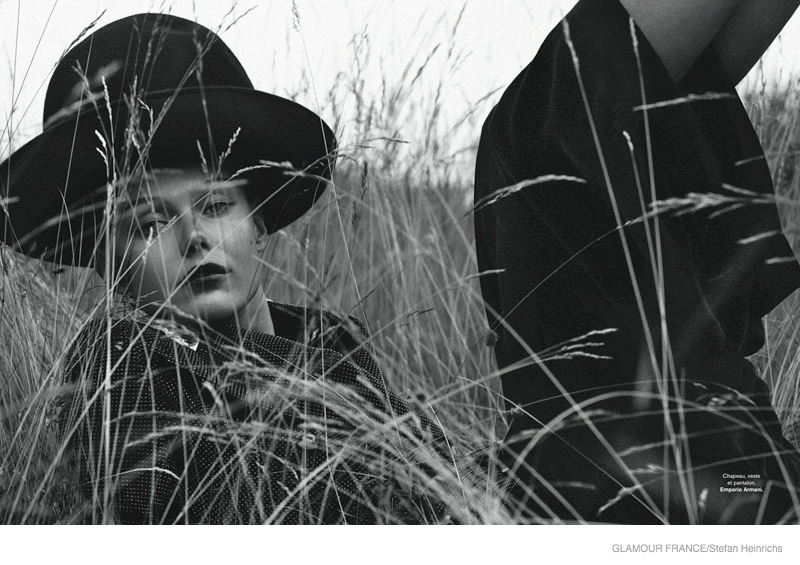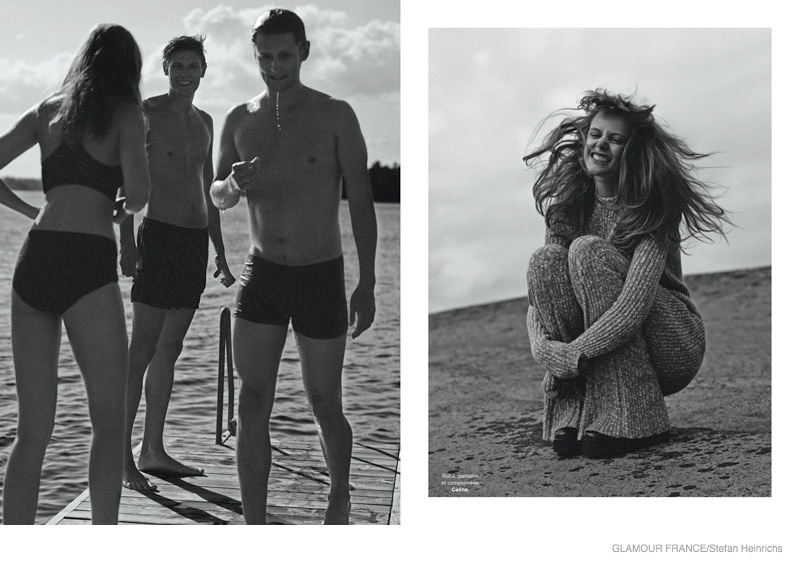 pictures via thefashionography.com
This great editorial was shot for September issue of Glamour France.
I´ve never saw Frida Gustavsson so pretty like in these pictures from Stefan Heinrichs.
She seems to be totally carefree and so herself. The Swedish beauty wears looks from Carven,
Prada and Just Cavally selected by fashion editor Virginie Benarroch.
T
he settings vary between outdoor and inddor locations and different atmospheres.
Frida herself in each picture and a free spirit., which makes her to one of my alltime favorite models.
Model Frida Gustavsson / Photographer Stefan Heinrichs / Styling Virgenie Benarroch /
Hair Philippe Baligan / Make-up Cynthia Baligan