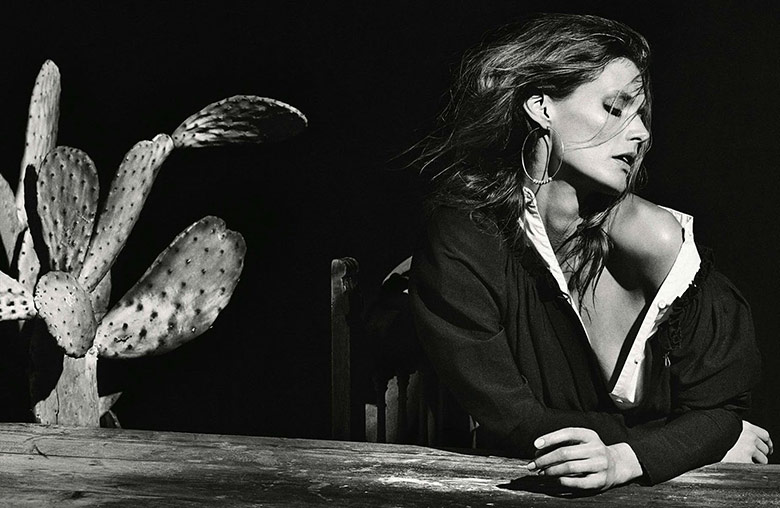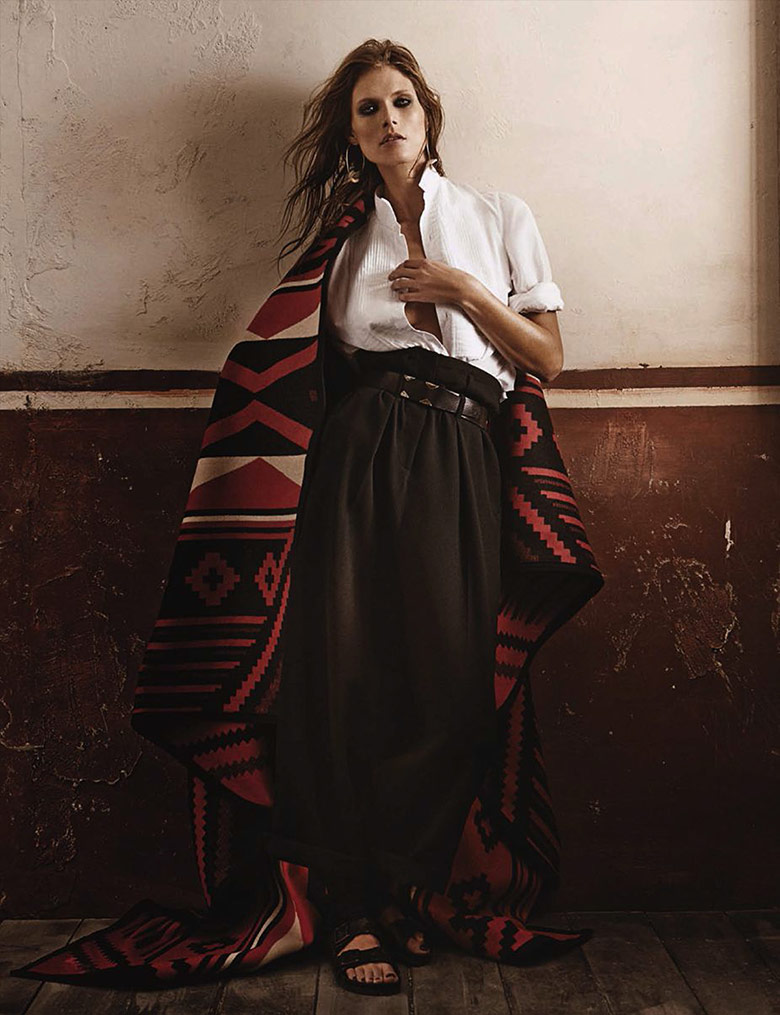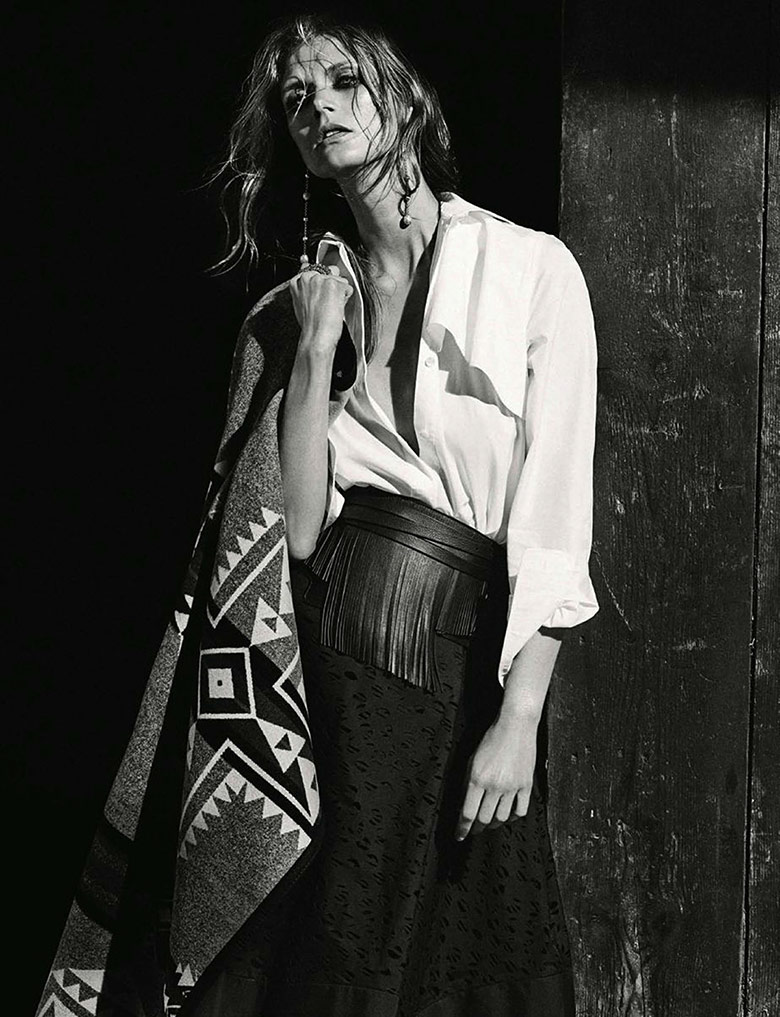 pictures via thefashionography.com
At least one editorial a week needs to be shown on my website.
That is my intern rule because I love it to share great fashion series with you!
That´s what I love, to look at pictures and thinking about them.
Pictures are so valuable in any kind and one time I want to love from this kind of medium.
So sharing editorials with you is one of my biggest pleasure!
That it is Malgiosa Bela today again was no intention. I can do nothing, it´s obvious,
every editorial with her is a good editorial, just because she and her amazing expression is in.
It´s kind of dramatic in her eyes and that brings the fire inside the pictures.
The German chief editor Christiane Arp is responsible for this bohemian-ethno styling, really good-chosen, in my view.
Italian photographer Giampaolo Sgura brought along the southern spirit and completed the team.
A perfect connection and the pictures are the results.
Photographer Giampaolo Sgura / Model Malgiosa Bela / Styling / Make up Jessica Nedza / Hair Davide Diodovich