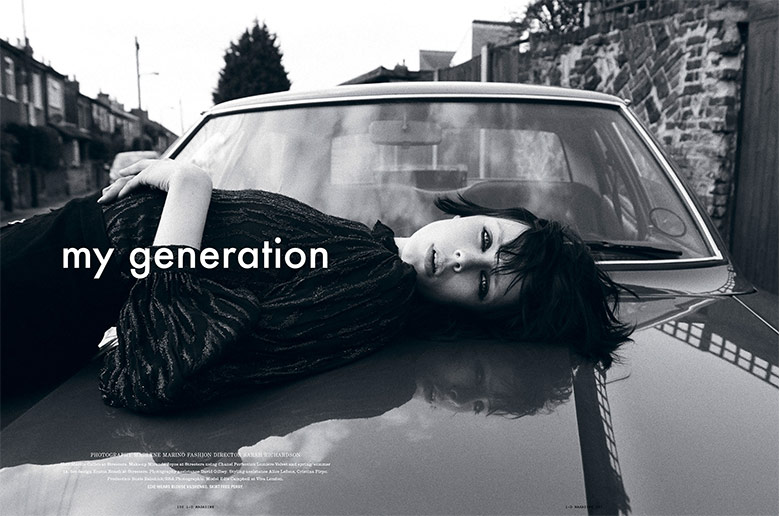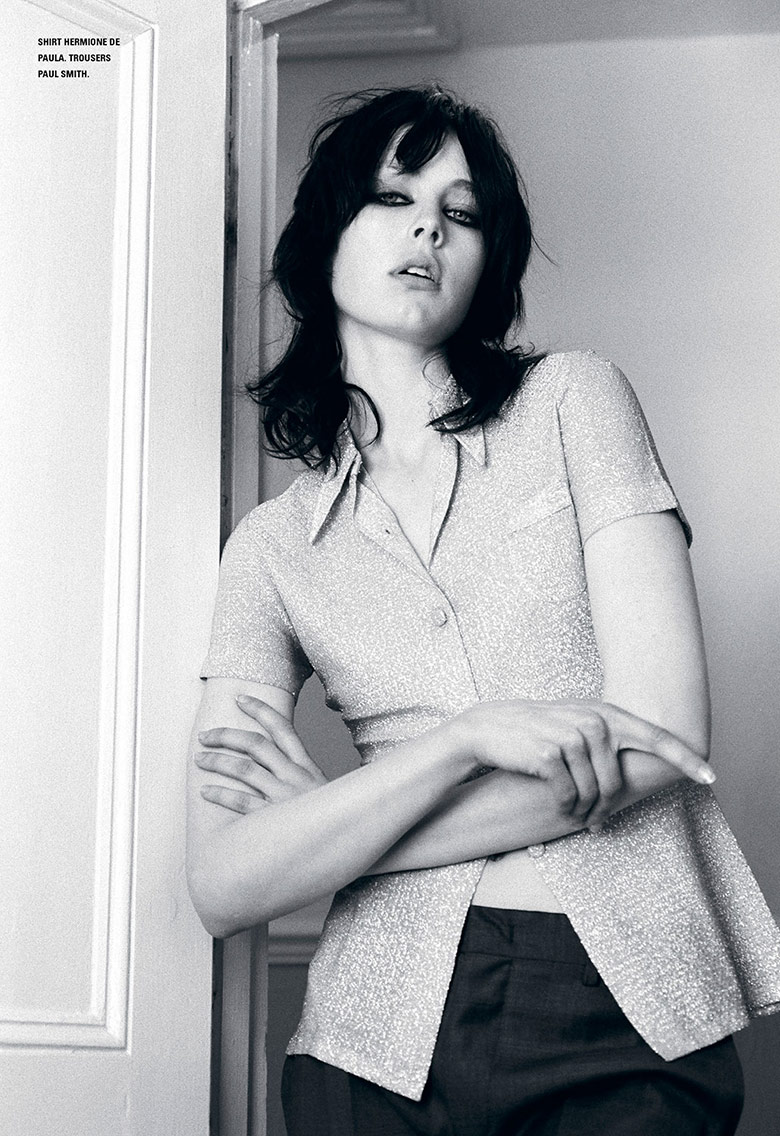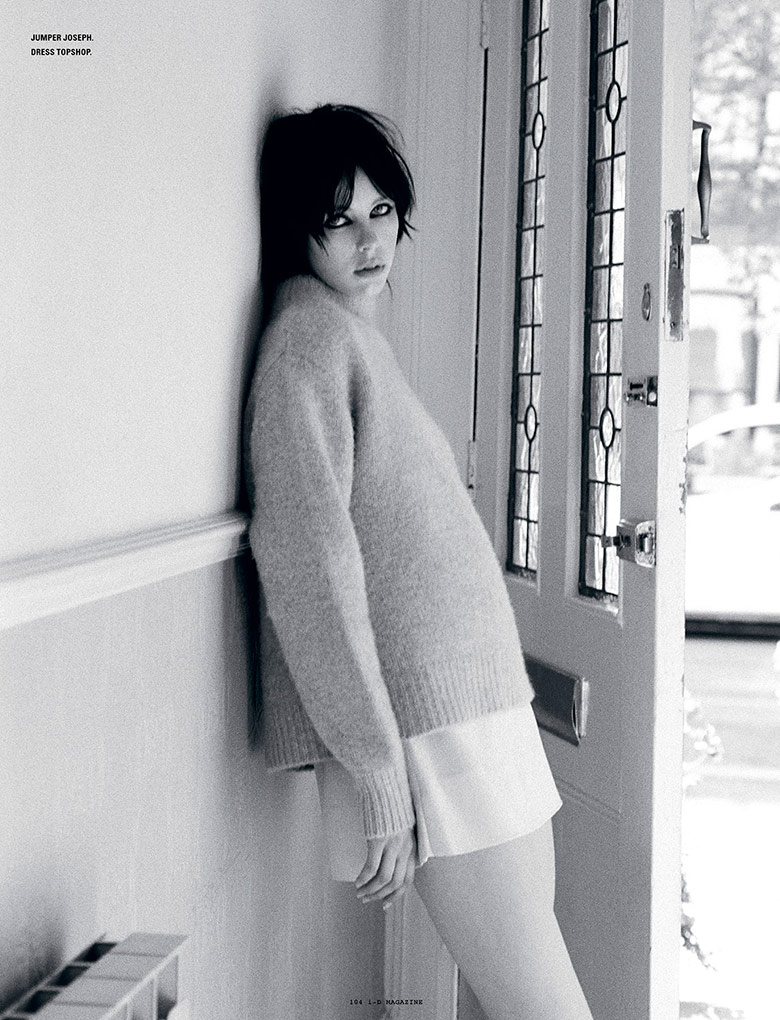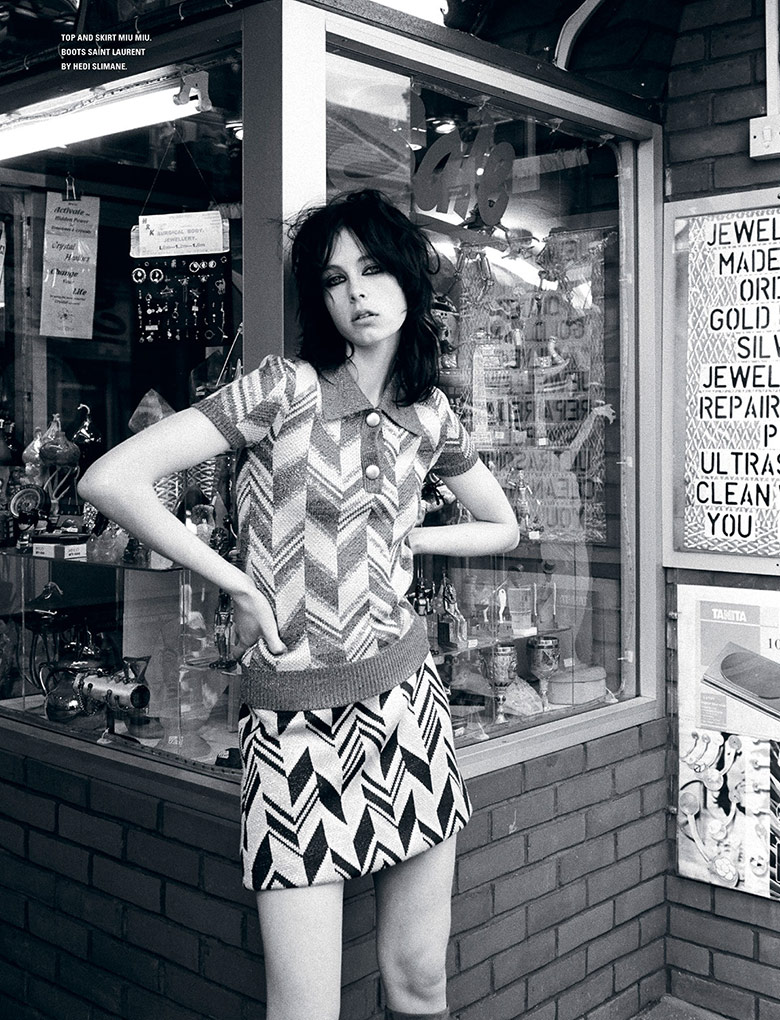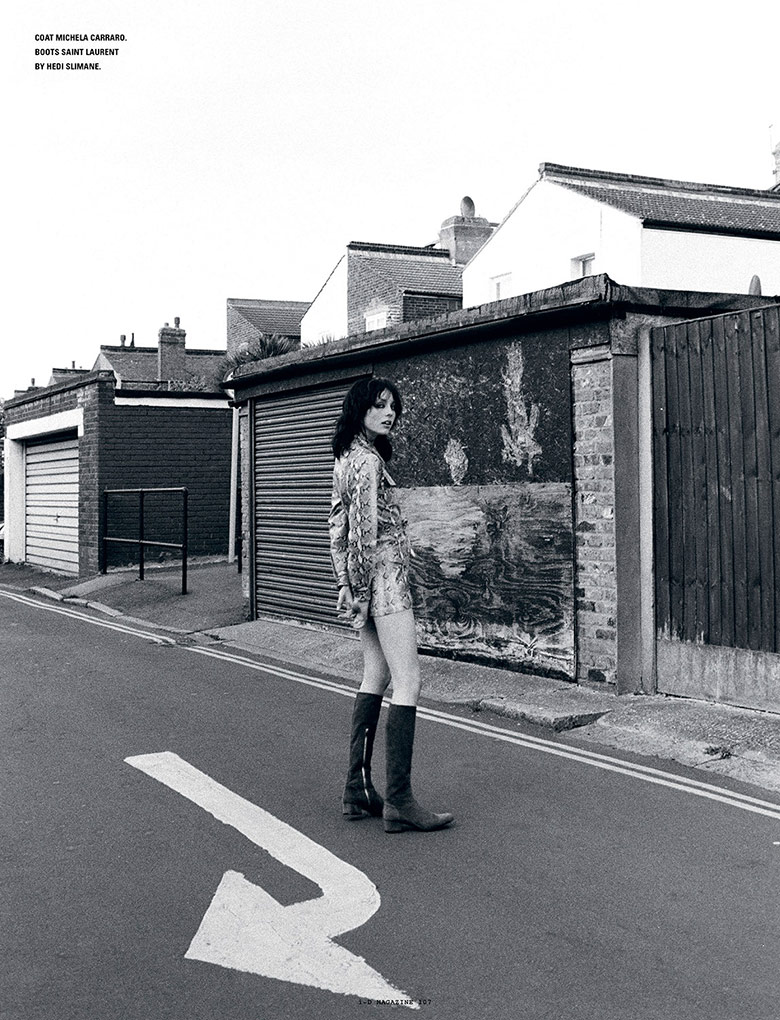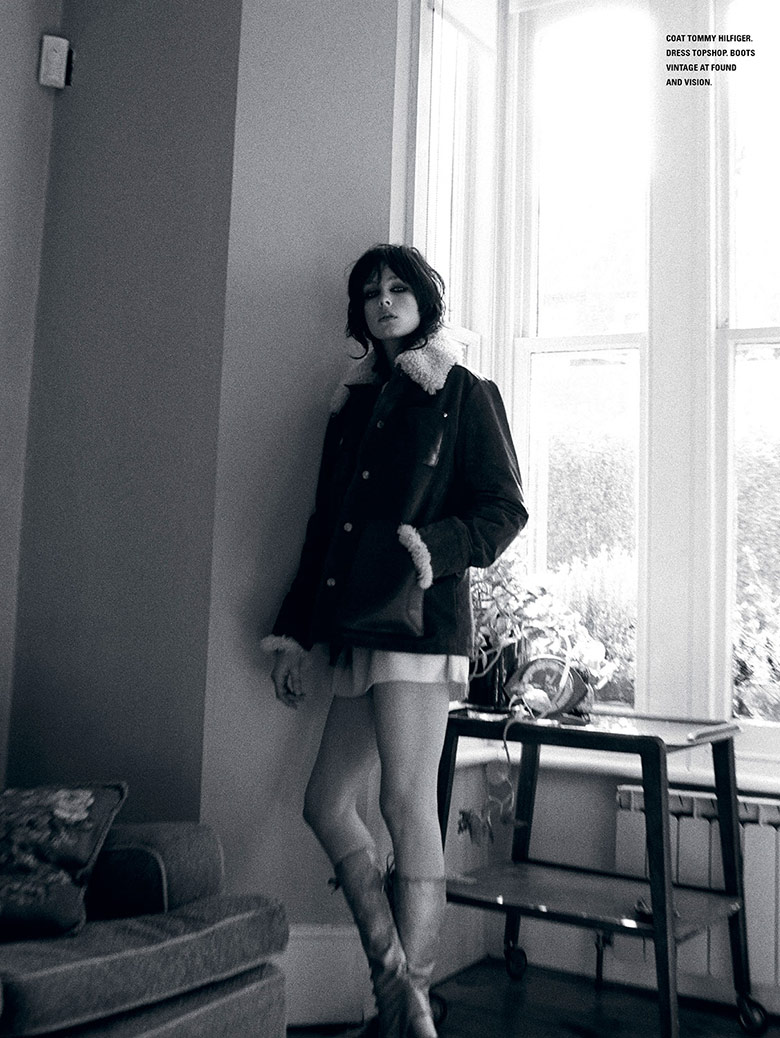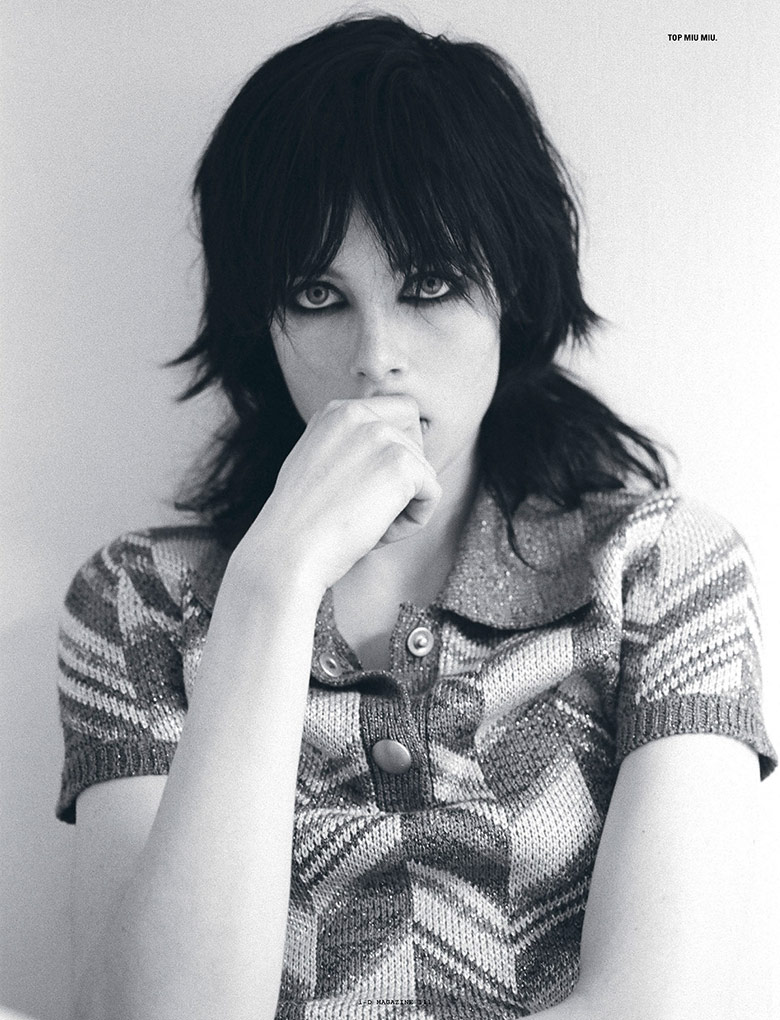 ´New Generation´is the title of this story for i-D Summer shot by Marlene Marino.
This generation embodied by Edie Campbell wearing retro clothes and mullet hair.
Tough and unapproachable she is looking in the camera.
I don´t belong to this kind of new generation, that´s for sure, but I really would like to.
Sometimes I´m dreaming to have such an attitude of doing what you want and not thinking about tomorrow.
Anyway I like this editorial and think Edie is the perfect choice for this rhole.
I also like the retro look of the pictures, really like they were photographed years ago; but it is now.
Photographer Marlene Marino / Model Edie Campbell / Styling Sarah Richardson /
Hair Martin Cullen / Make-up Miranda Joyce