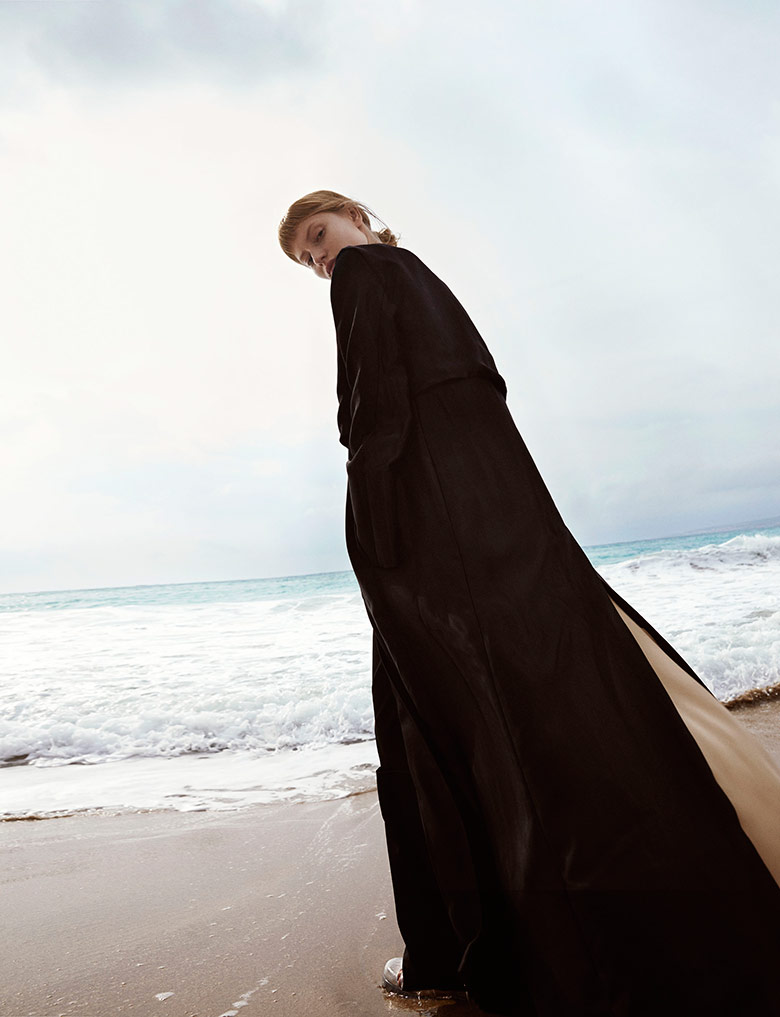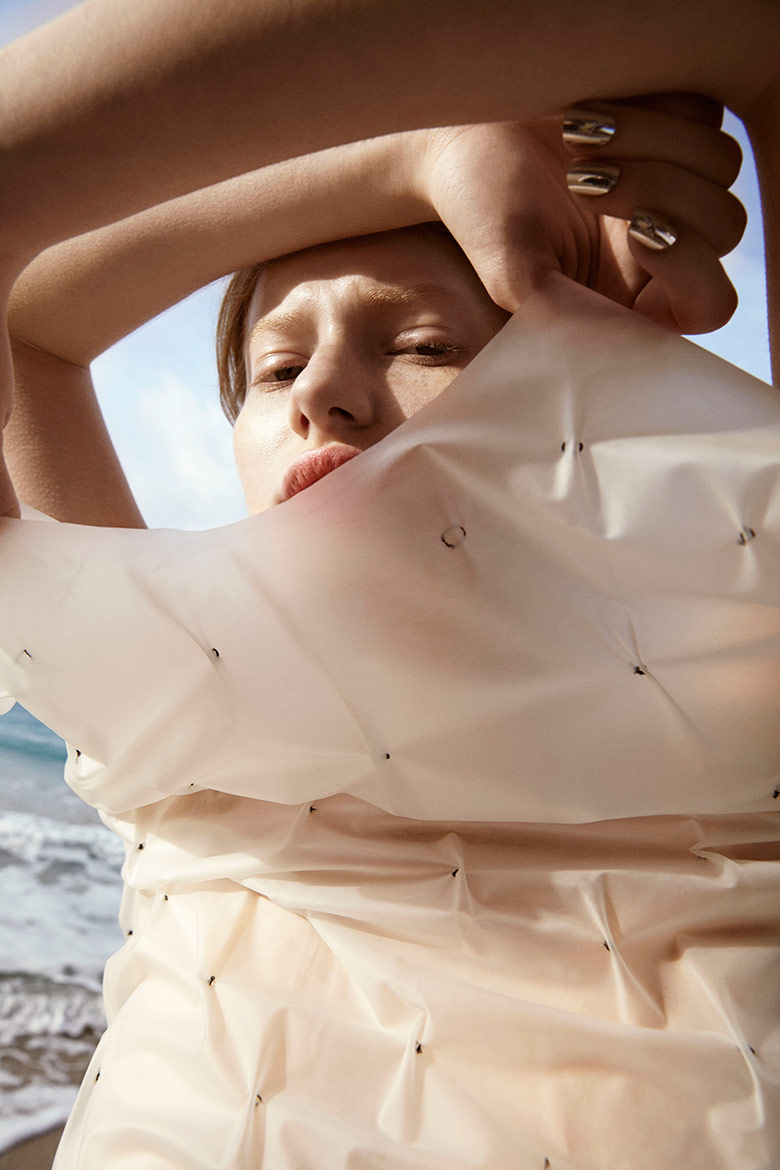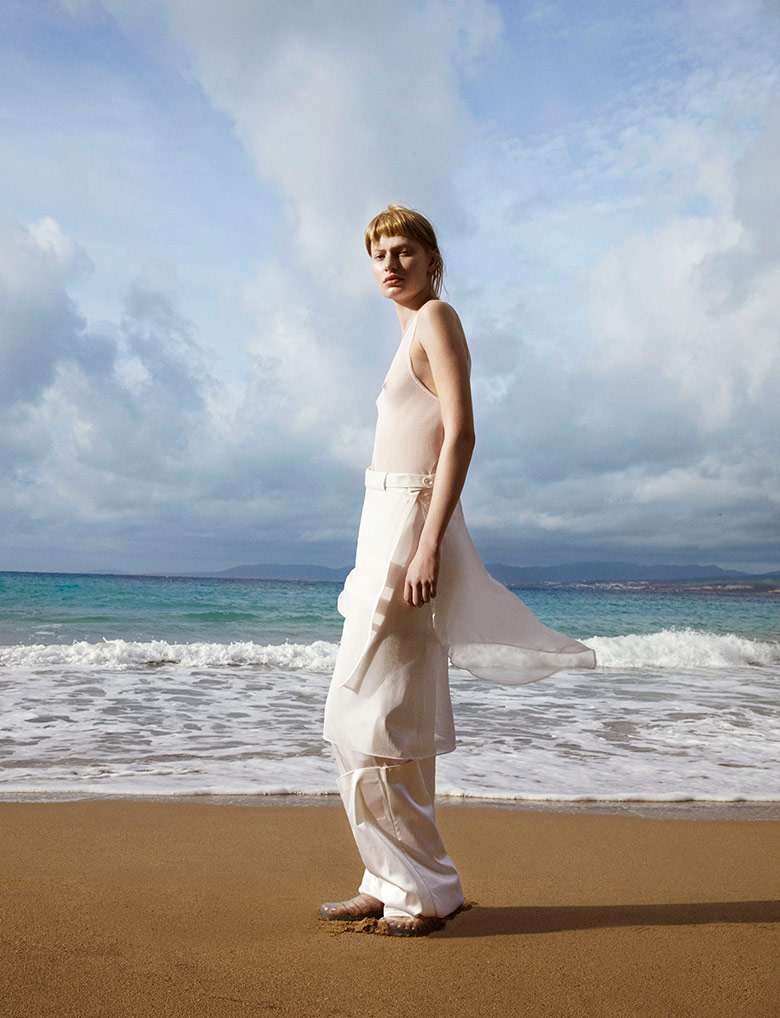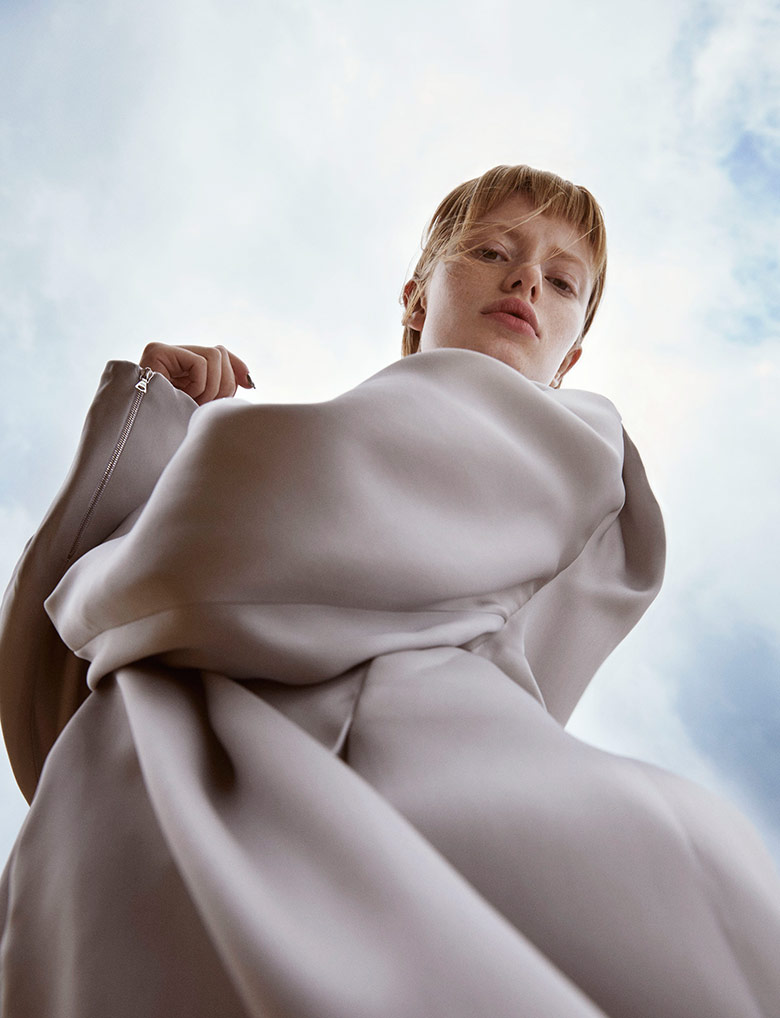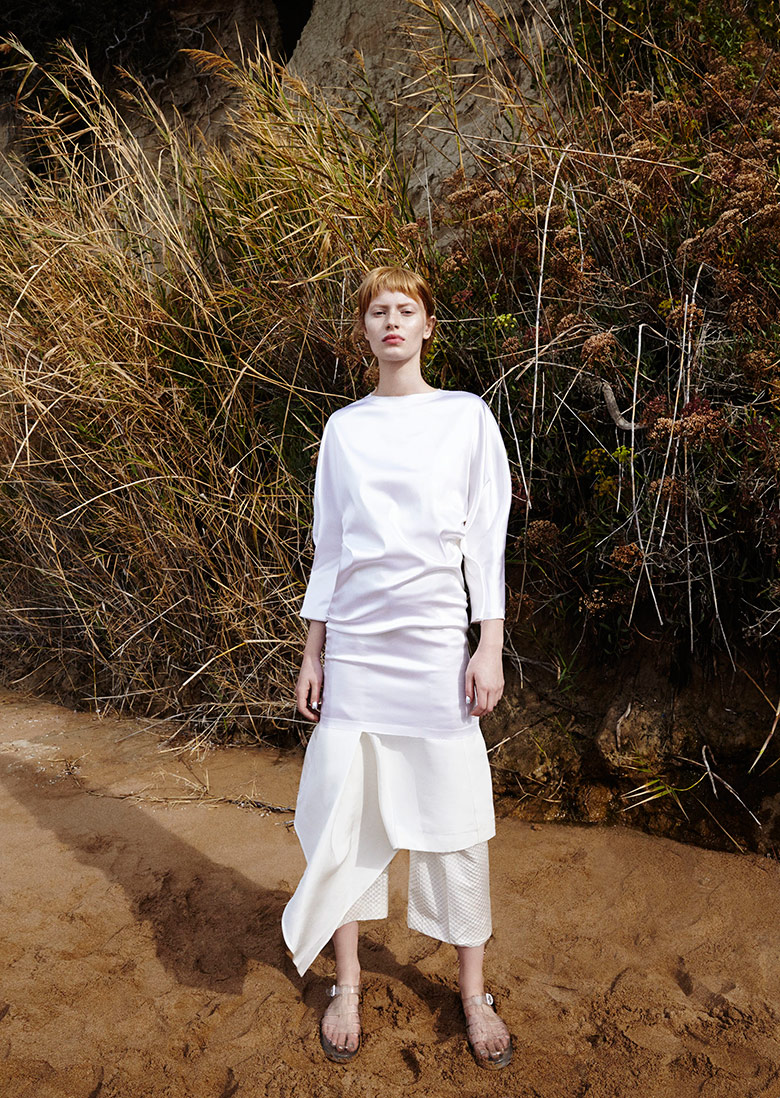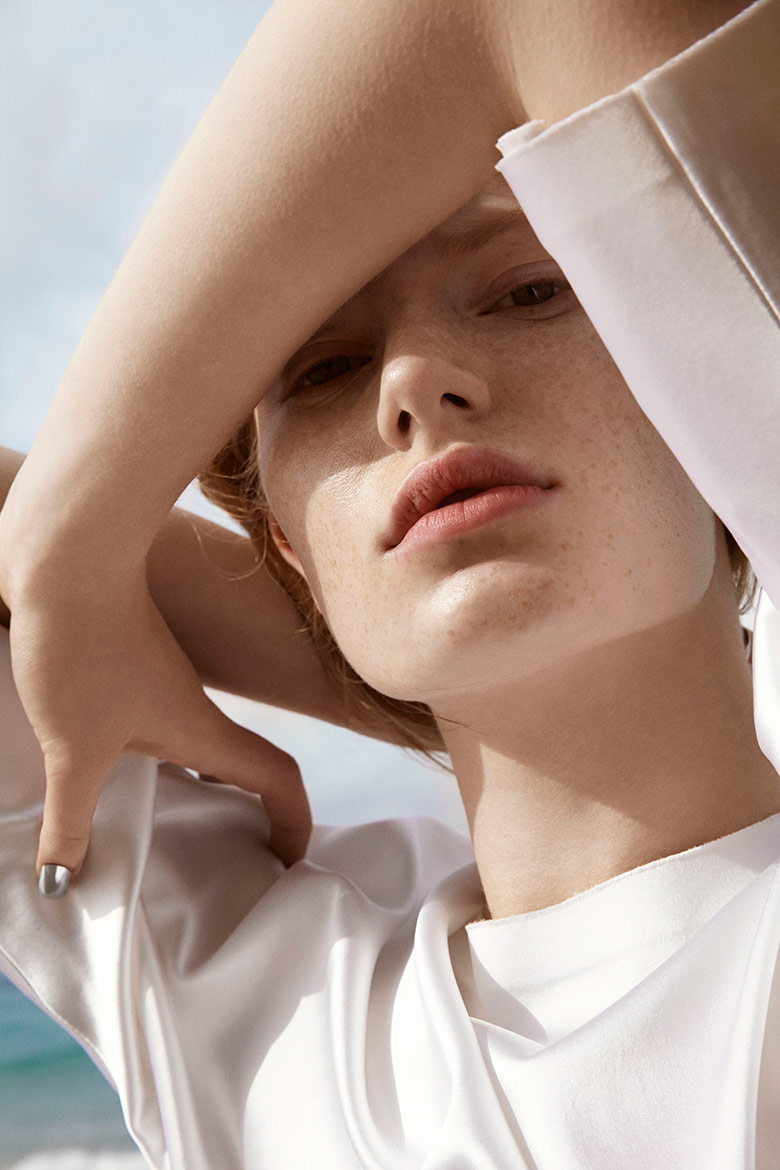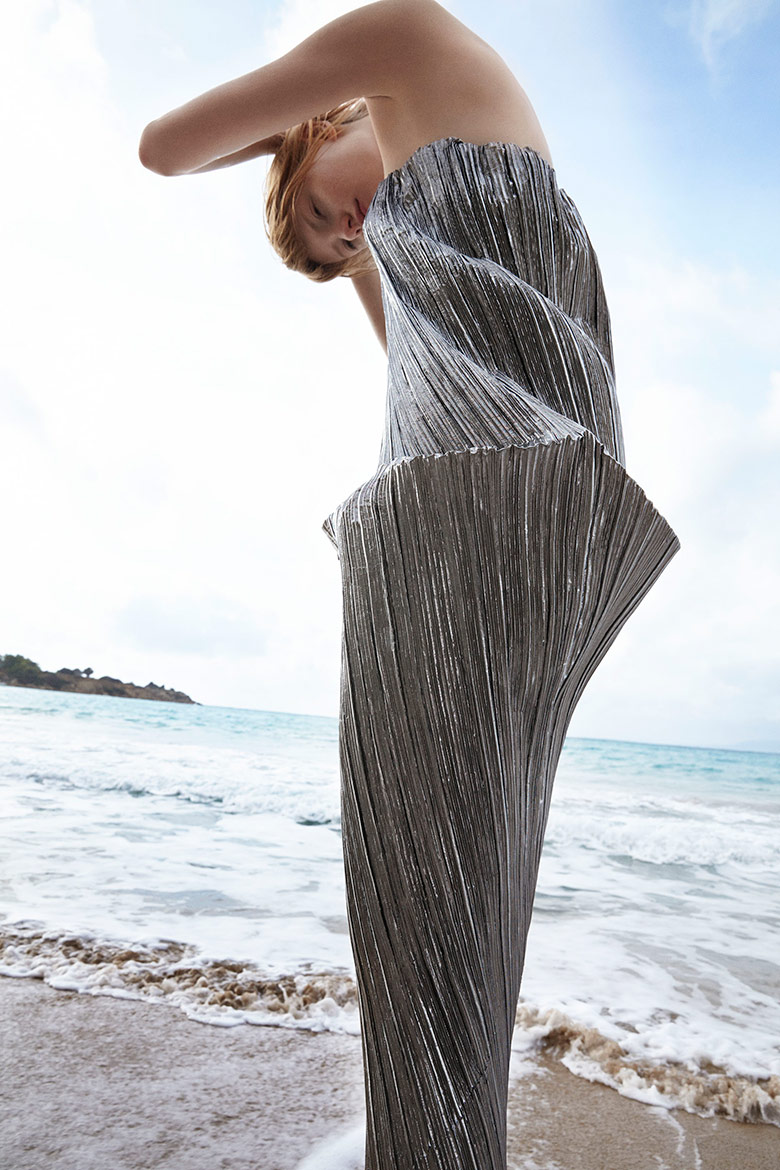 Shall I tell you why I love this editorial photographed by Ilaria Orsini so much?
Did you ever seen such a unconventional, special, unique photo series in fashion photography?
I´ve seen that rarely and not in this amazing way like this one featuring model Stephanie Hall, who is itself so unique.
Tank Magazine produced a great series, where all goes perfectly together.
Photographer Ilaria Orsini / Model Stephanie Hall for Tank Magazine