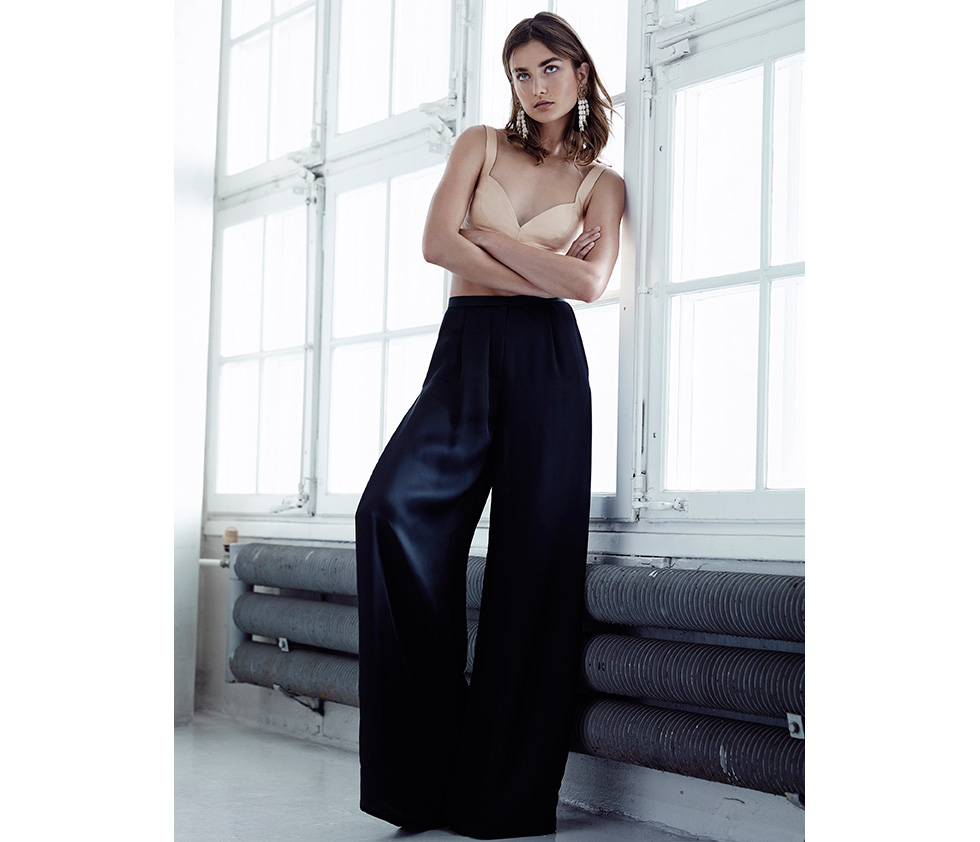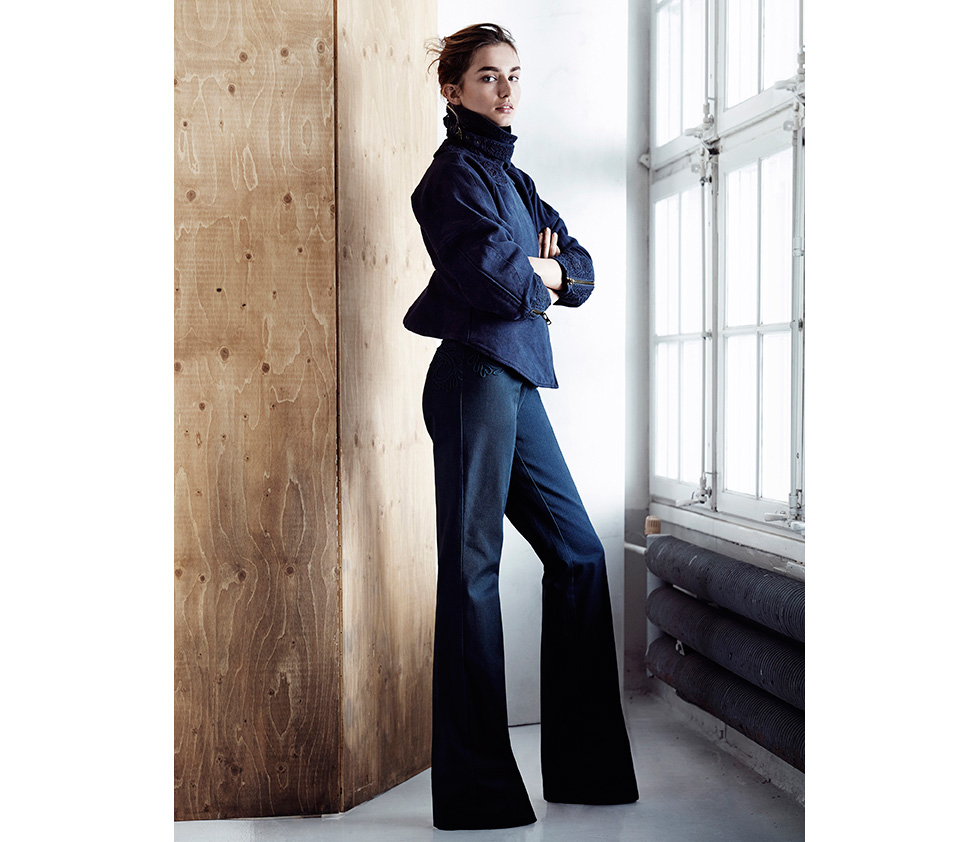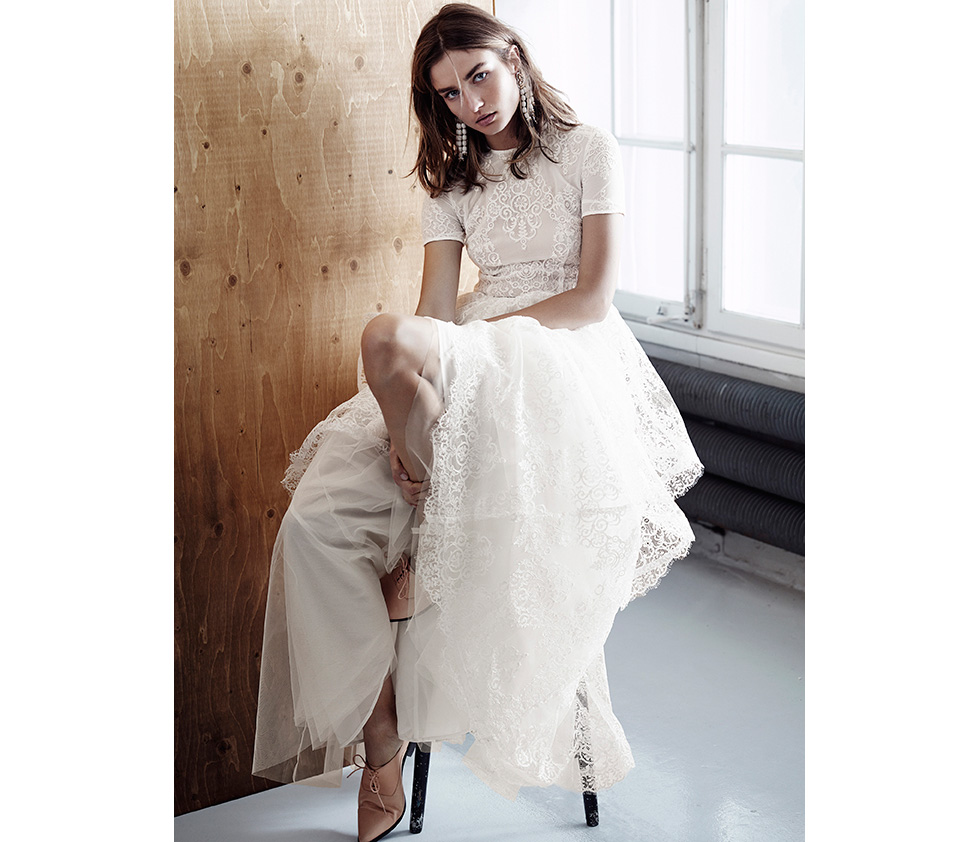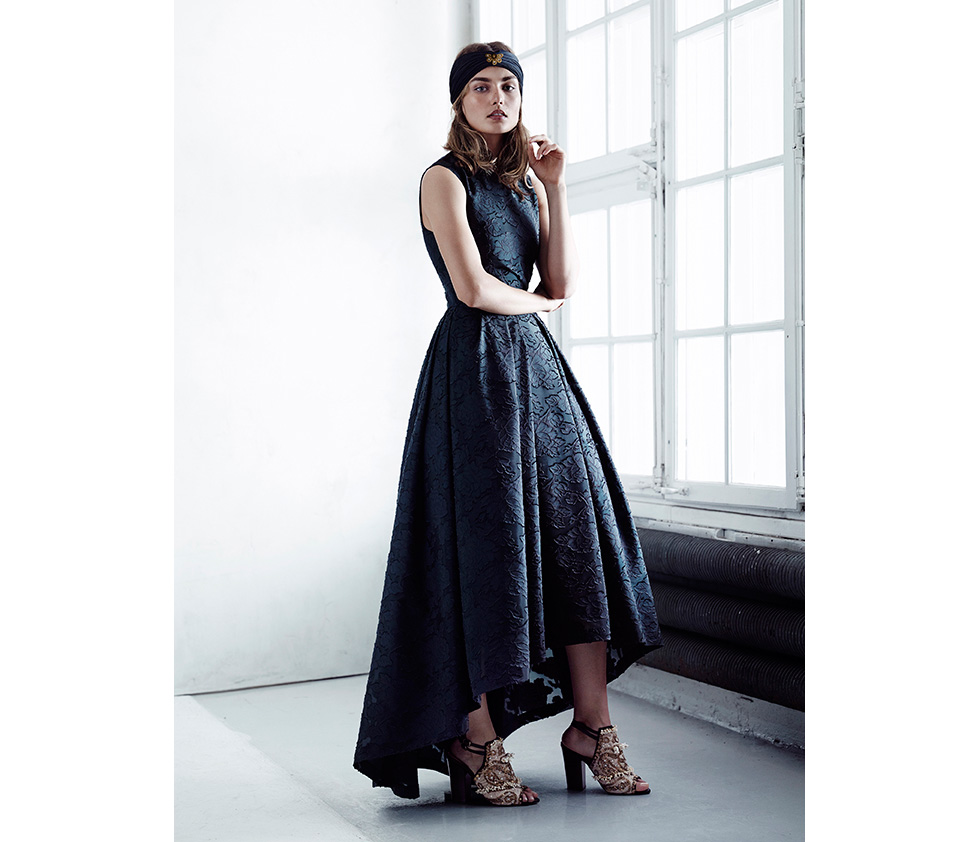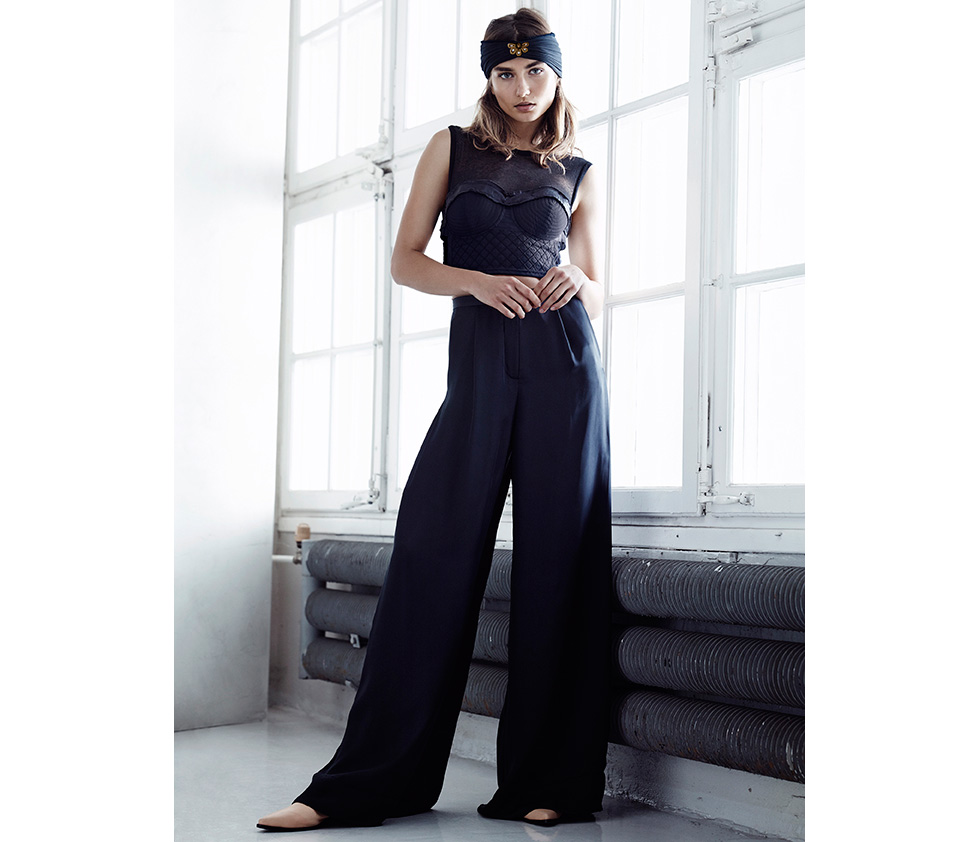 pictures via carolinesmode.com
During my school time I was a big fan of the Swedish fashion brand H&M, which was maybe down to the fact,
that in my home town H&M was the only store which offered lot of fashionable young fashion to good prices for a pupil,
but with my advancing age my style changed a bit and my demands grew up.
H&M faded into the background and their associated company Cos came into my field of interest.
All the more surprisingly, the latest collction from H&M Conscious Line, which really let my heart beats faster.
Beautiful pieces with liability to high fashion design. You can see the higher quality and great cuts.
H&M has chosen the pretty Andreea Diaconu for this campaign and made a really good choice,
also with the industry
setting, which gives the whole a rougher and
more serious mood
off from commercial high fashion campaigns.