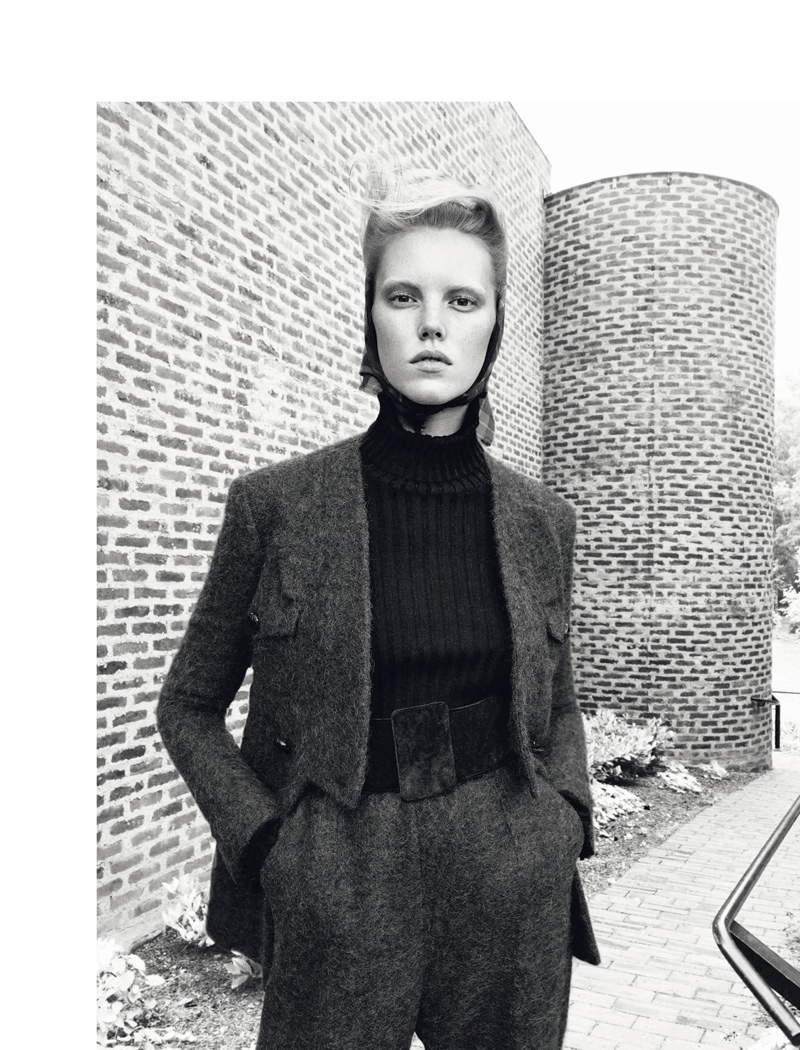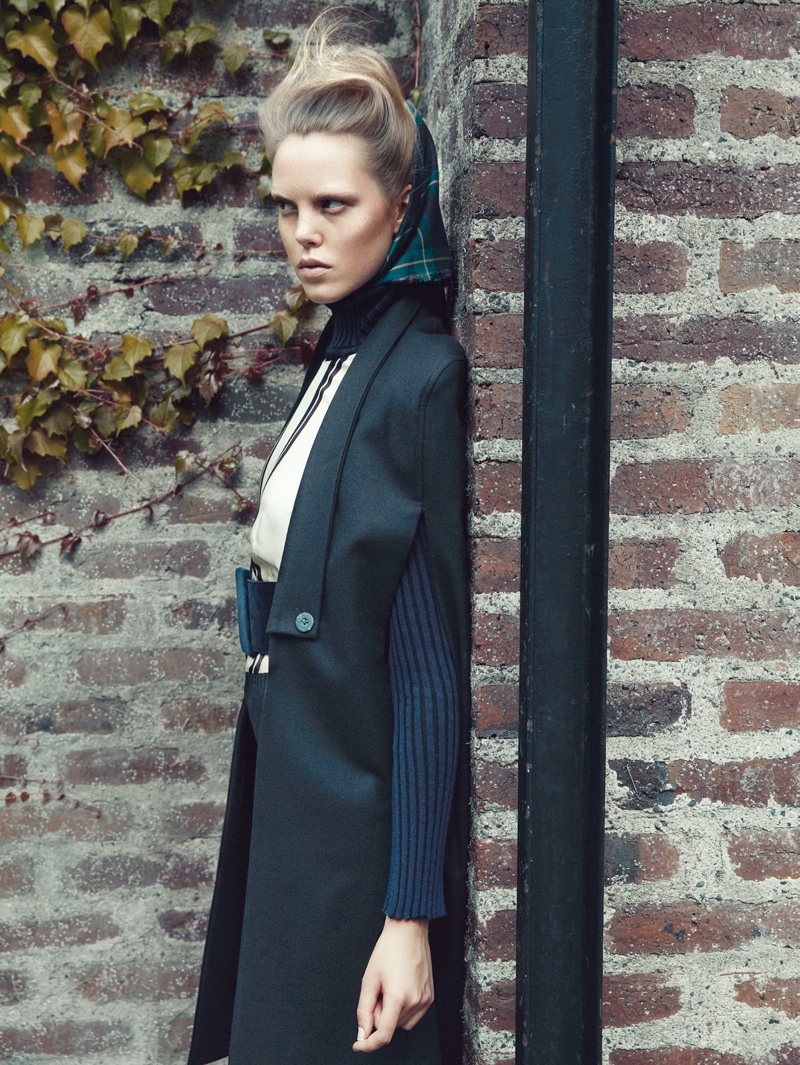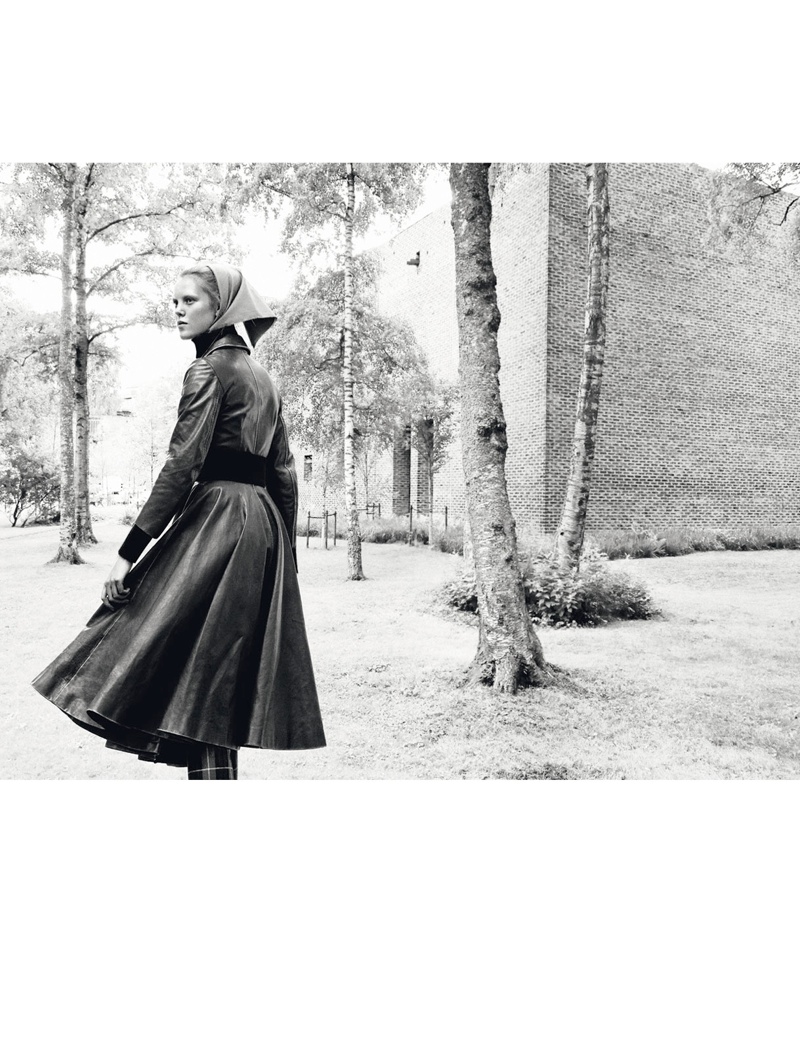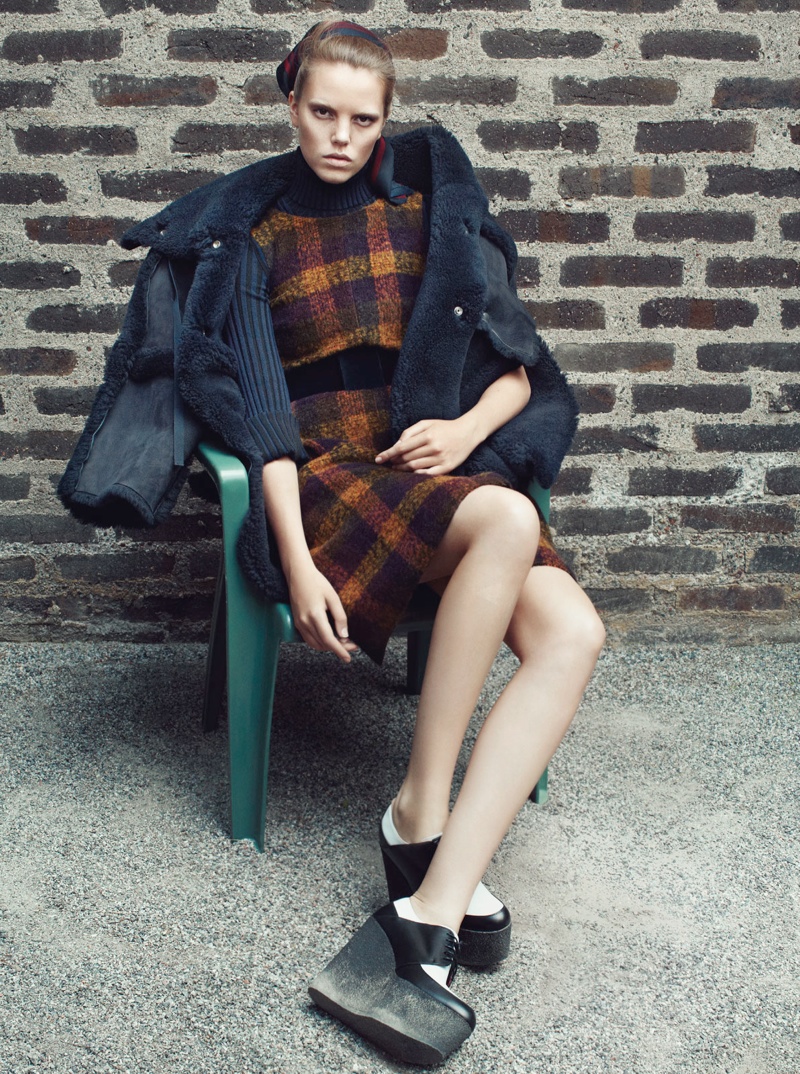 In the first moment I wasn´t really sure whether I should share this Editorial for Elle Sweden with you or not.
There is something, which definitely attracts my attention.
Even if ti´s the special look of the model or the ancient details mixed with high fashion brands; this is something really particular.
That´s why I decided to show you this really swedish-like editorial.
Model Josefien Rodermans / Photography Andreas Ohlund / Styling Naomi Itkes / Hair Linda Shalab / Make-up Ignacio Alonso